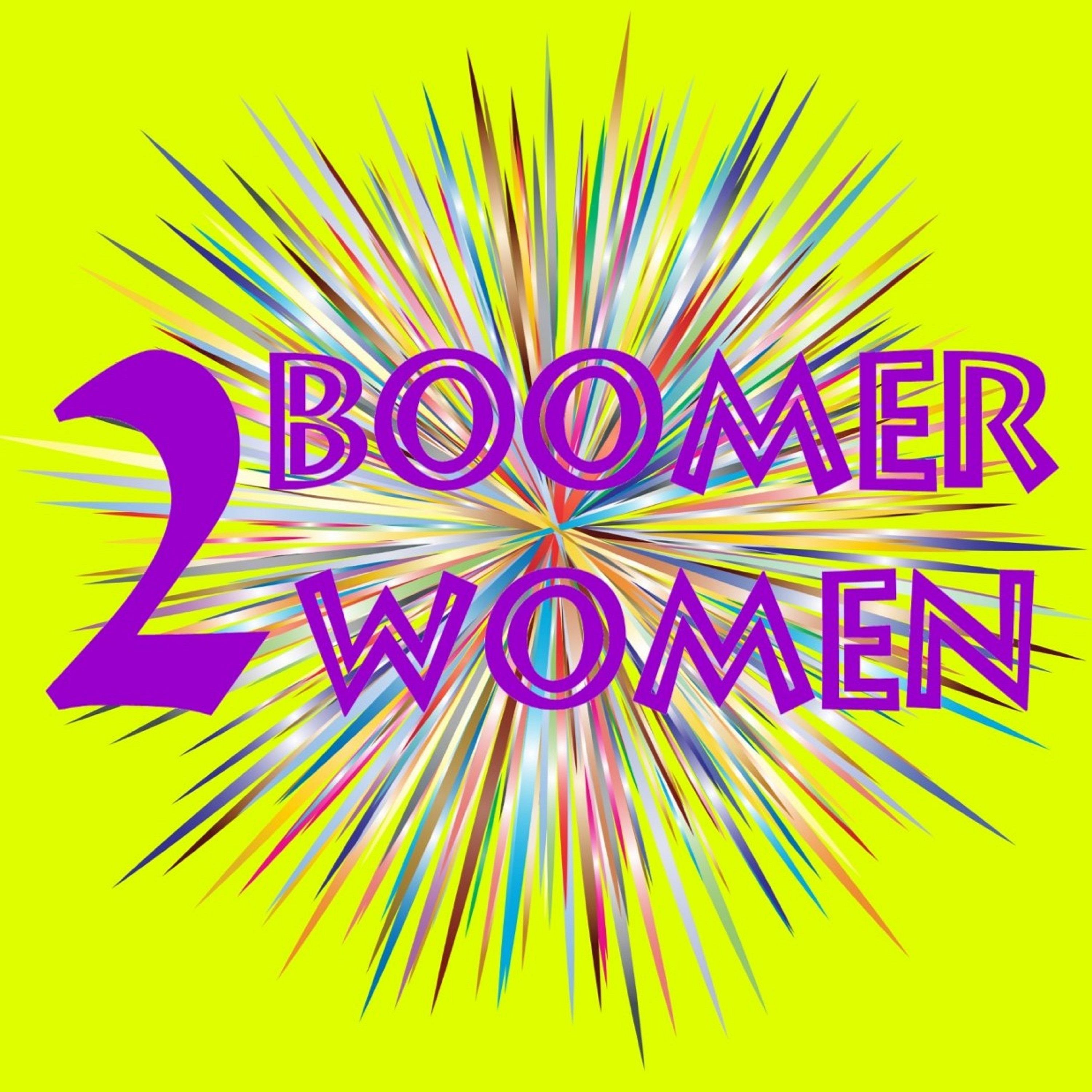 BoowWithABang.com gets kudos from Mar Sulaika.  https://boomwithabang.com/
This time last year we were planning for this podcast. Sorting, Sorting, Sorting...
Expanding Mar Sulaika's website... and her brain.  Interesting hindsight as these things really do take on a life of their own and unfold the way they should.
Agnes is the Analogy Queen this episode - hope you can follow.  When it comes to the discussion of possibilities: if you can dream it, the ability to make it so is probably out there somewhere!
A quick update on Kashi - which leads to the secret lives of cats.