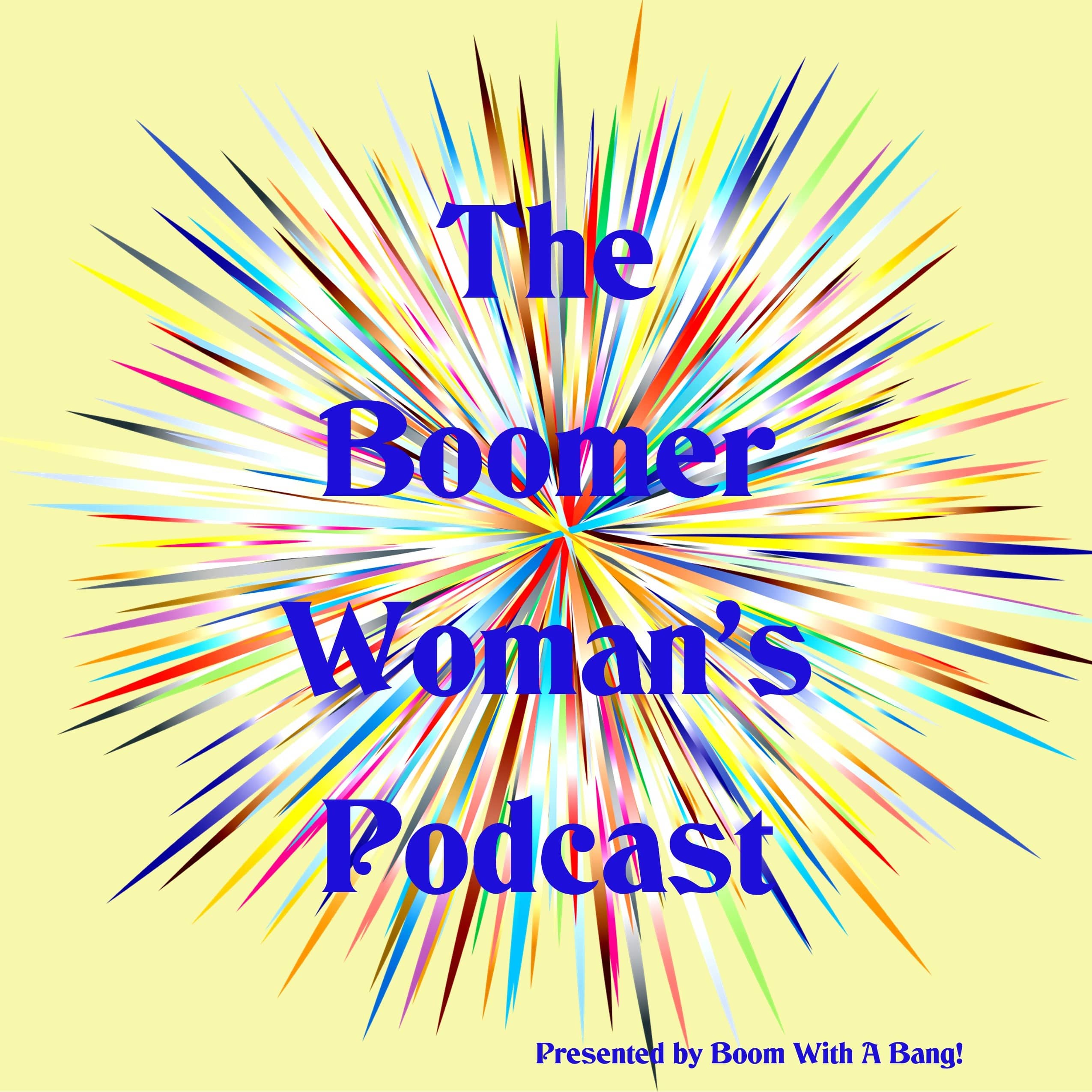 2023 is the 4th Season of The Boomer Woman's Podcast, formerly the Two Boomer Women Podcast. Each episode is a conversation between me – I'm Agnes Knowles, your host – and a guest who talks to a subject that, someway, somehow, is relatable to Boomer Women. The guests can be any age, any gender, as long as their message is positive, informative, pertinent to our demographic. You, dear listener, might need to be open-minded, curious, tolerant, inclusive… and if you are, you will enjoy these conversations, maybe learn something, and I encourage you to share each and any episode! Click the Follow/Subscribe button to be notified of the next great guest.
Episodes
Wednesday Feb 02, 2022
Wednesday Feb 02, 2022
This is the second half of the conversation with Alexis Burnett of Organigrow Canada.  Part 1 was last week and he shared in-depth information about the forms of cannabis and its components, worth going back to if you missed it.
This week, Alexis explains why he recommends growing your own - he's written a book too! Agnes asks him about cannabis with young children in the home; and he talks about cannabis and dementia.
Alexis also has Rebel Roots Herb Farm with his wife and he talks about a variety of herbs and their usage.
Finally, an optimistic outlook and lovely philosophy about the value of us elders.
Alex can be found at:
https://www.organigrowcanada.com/
https://rebelrootsherbfarm.com/
The book:  https://www.organigrowcanada.com/product/herb-book/