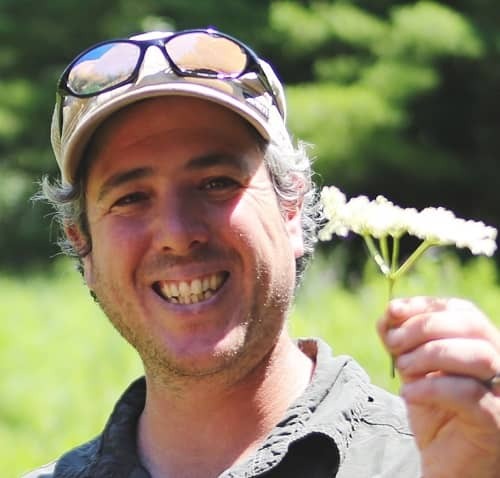 This is the second half of the conversation with Alexis Burnett of Organigrow Canada.  Part 1 was last week and he shared in-depth information about the forms of cannabis and its components, worth going back to if you missed it.
This week, Alexis explains why he recommends growing your own - he's written a book too! Agnes asks him about cannabis with young children in the home; and he talks about cannabis and dementia.
Alexis also has Rebel Roots Herb Farm with his wife and he talks about a variety of herbs and their usage.
Finally, an optimistic outlook and lovely philosophy about the value of us elders.
Alex can be found at:
https://www.organigrowcanada.com/
https://rebelrootsherbfarm.com/
The book:  https://www.organigrowcanada.com/product/herb-book/