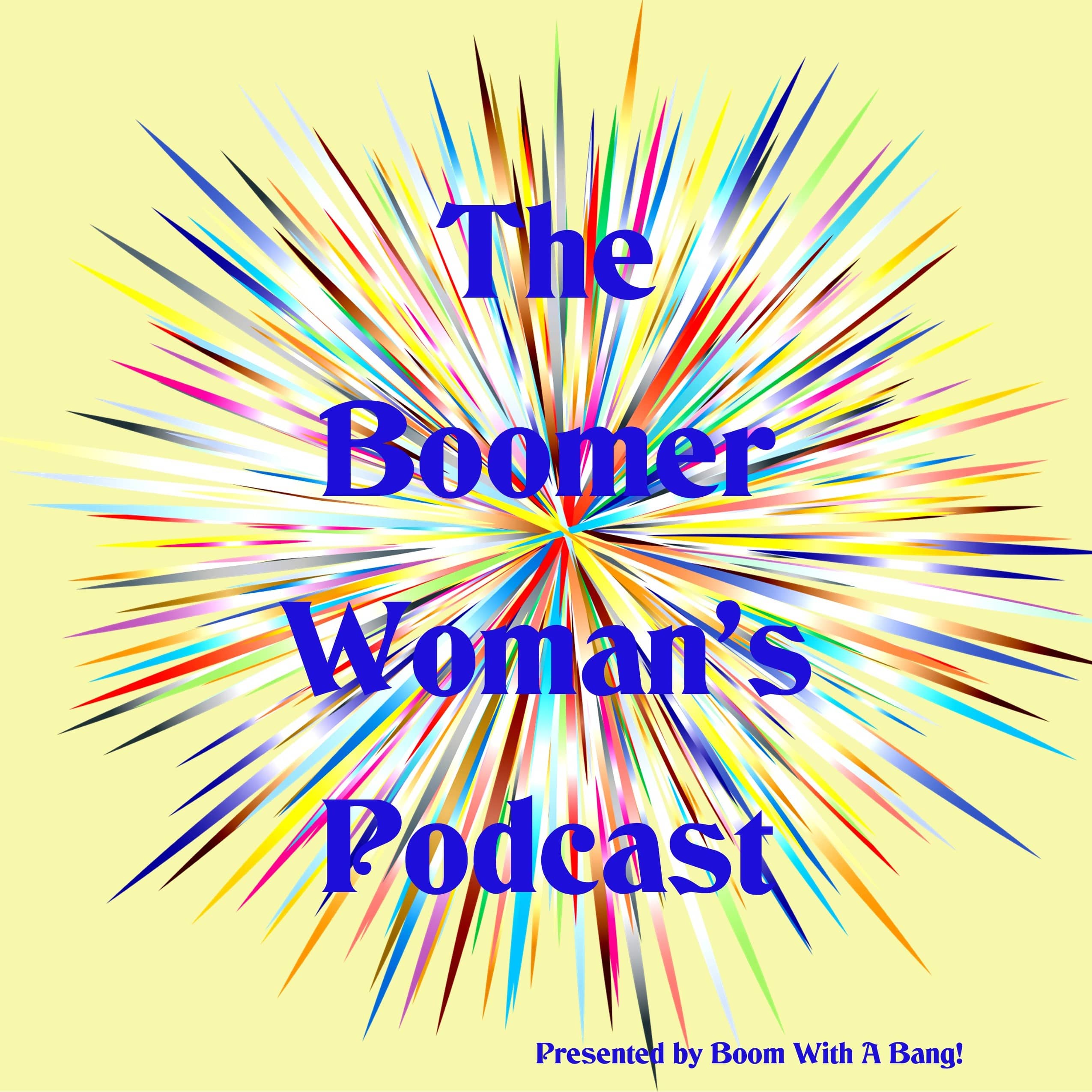 2023 is the 4th Season of The Boomer Woman's Podcast, formerly the Two Boomer Women Podcast. Each episode is a conversation between me – I'm Agnes Knowles, your host – and a guest who talks to a subject that, someway, somehow, is relatable to Boomer Women. The guests can be any age, any gender, as long as their message is positive, informative, pertinent to our demographic. You, dear listener, might need to be open-minded, curious, tolerant, inclusive… and if you are, you will enjoy these conversations, maybe learn something, and I encourage you to share each and any episode! Click the Follow/Subscribe button to be notified of the next great guest.
Episodes
Wednesday Nov 17, 2021
Wednesday Nov 17, 2021
Chelle Johnson climbed high on the rungs of the Fortune 50 corporate ladder during a Talent Acquisition and Human Resources leadership career that spanned 20+ years and three continents. She loved what she did until eventually she didn't.  
Now, she guides other high-achieving but under-fulfilled professionals who are ready to dig deep and do the work, to make their own transformational journey. 
In this episode, Chelle explains mental fitness and positive intelligence; how her clients come to her for help with their professional lives and how that overflows into their personal lives.  If you're
Working in a toxic environment

In a job that no longer aligns with your personal values

Topped out at your organization

Feeling called to make a bigger impact

Overlooked for the promotions you deserve

Done living in a non-soulful way
then you need this episode.
Chelle references Positive Intelligence:  https://www.positiveintelligence.com/
Chelle can found at: https://www.bestyoucareeradvantage.com/
Leave your comments where you listen or at https://twoboomerwomen.com/join-the-conversation/