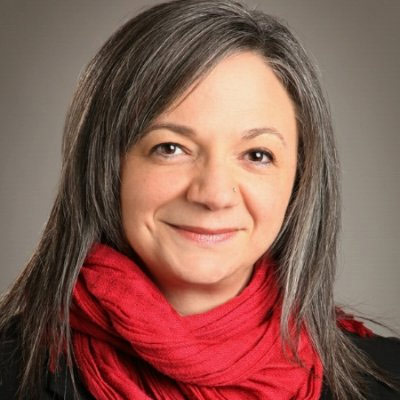 Nahanni Ackroyd is a diligent, caring, perceptive, smart financial planner on Vancouver Island.
In this episode she discusses some of the basics of Retirement 101 in the Canadian context.  Critical Illness insurance is recommended by Agnes and Nahanni - so she touches on it.
Finally, if giving is part of your financial plan, 100 Who Care is a great way to keep your dollars local.
Acronyms for this episode:
RRSP: Registered Retirement Savings Plan
TFSA: Tax Free Savings Account
RRIF: Registered Retirement Income Fund
CRA: Canada Revenue Agency
OAS: Old Age Security
CPP: Canada Pension Plan
GIS: Guaranteed Income Supplement
Links:
Nahanni Ackroyd:  https://www.nahanniackroyd.com/
100 Who Care:  https://www.100whocarealliance.org/
Join the TBW conversation:  https://twoboomerwomen.com/join-the-conversation/