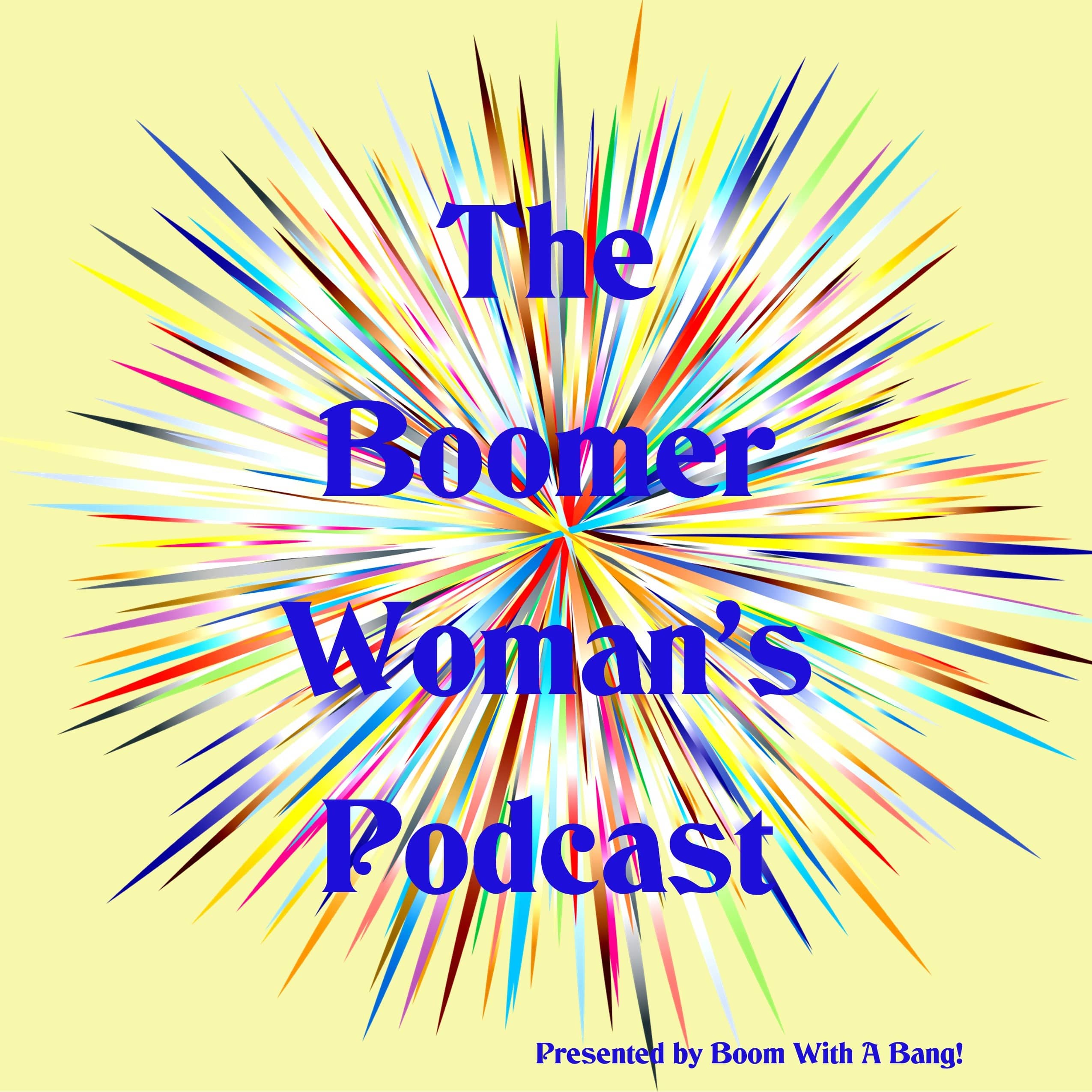 2023 is the 4th Season of The Boomer Woman's Podcast, formerly the Two Boomer Women Podcast. Each episode is a conversation between me – I'm Agnes Knowles, your host – and a guest who talks to a subject that, someway, somehow, is relatable to Boomer Women. The guests can be any age, any gender, as long as their message is positive, informative, pertinent to our demographic. You, dear listener, might need to be open-minded, curious, tolerant, inclusive… and if you are, you will enjoy these conversations, maybe learn something, and I encourage you to share each and any episode! Click the Follow/Subscribe button to be notified of the next great guest.
Episodes
Wednesday Jul 14, 2021
Wednesday Jul 14, 2021
We all have dreams... or had dreams... that got put on a back burner because life happened.
Today Fran Pitre talks about how she put a former dream back on the stove and cranked the heat!
Apparently raising three sets of twins, running a home and having two careers wasn't enough because her former life as "the singer in the band" wouldn't stop itching her.
Hear her story and listen to her tips about pursuing that dream, not letting it fizzle out.  To try, and possibly pivot is better than always wondering "what if".  The opposite of success is not necessarily failure.
You can find Fran at https://franpitre.com/ and https://www.franpitresings.com/
Her YouTube channel is:  https://www.youtube.com/channel/UCPK87tZfqvU3q788zxpTAeQ
Talk to us at https://twoboomerwomen.com/join-the-conversation/