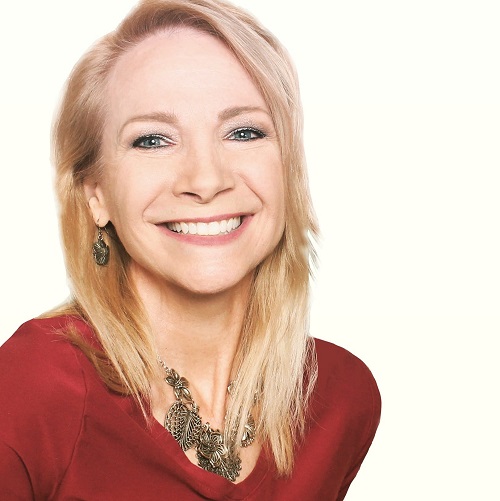 We all have dreams... or had dreams... that got put on a back burner because life happened.
Today Fran Pitre talks about how she put a former dream back on the stove and cranked the heat!
Apparently raising three sets of twins, running a home and having two careers wasn't enough because her former life as "the singer in the band" wouldn't stop itching her.
Hear her story and listen to her tips about pursuing that dream, not letting it fizzle out.  To try, and possibly pivot is better than always wondering "what if".  The opposite of success is not necessarily failure.
You can find Fran at https://franpitre.com/ and https://www.franpitresings.com/
Her YouTube channel is:  https://www.youtube.com/channel/UCPK87tZfqvU3q788zxpTAeQ
Talk to us at https://twoboomerwomen.com/join-the-conversation/