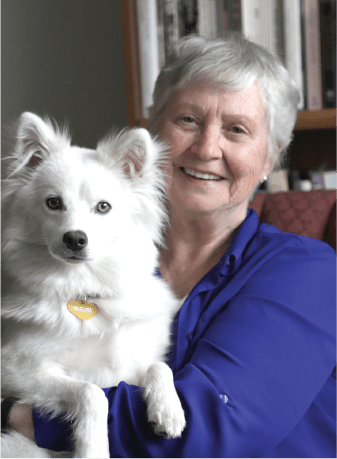 Audio Alert: this is such a good episode, with the worst audio quality yet... so worth being patient with though - Phyllis is a joy!
As a child, Phyllis Chubb's first word was Why?
At age 9, she met a yogi and it seems her path was set. Studying metaphysics and astrology when they weren't really accepted, an early career practicing and counselling 'non-compliance'.
Two common threads here:  "Happiness is an inside job" and "When the student is ready the teacher will appear".
Phyllis offers insights into the 'self' that can't be summed up in show notes.
And how all the above leads a romance novel... or three.
Find Phyllis at https://phyllischubb.com
Find her books at Amazon and https://phyllischubb.com/my-novels
Share your thoughts at https://twoboomerwomen.com/join-the-conversation