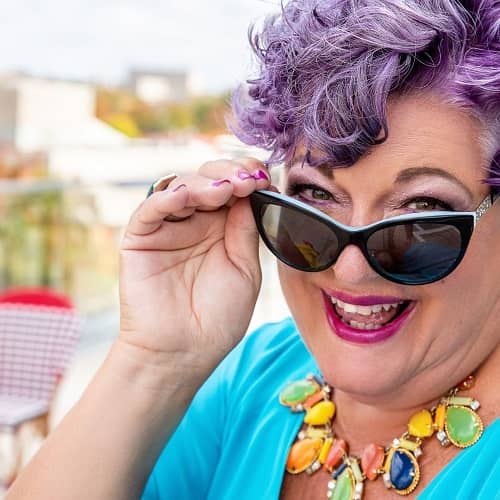 People Pleasing!  How many of us are guilty of that?  
Brenda Florida is a reformed People Pleaser who now liberates others to their authentic power and unique self-expression.
Many women (especially us Boomers!) are raised to believe that life is to be lived in service to others, that others' needs will come before our own.  Brenda's "sandbox" metaphor really helps understand where personal power does and doesn't lie.
Her "Solve It Method" has helped many people get past issues... whether they are People Pleasers or are trying to regain their power around other issues.  Brenda shares it with listeners at:
https://www.brendaflorida.com/free
Brenda, and her podcast "Liberate Your People Pleaser"  can be found at
https://www.brendaflorida.com/
Leave your comments wherever you listen to podcasts or at:
https://twoboomerwomen.com/join-the-conversation/