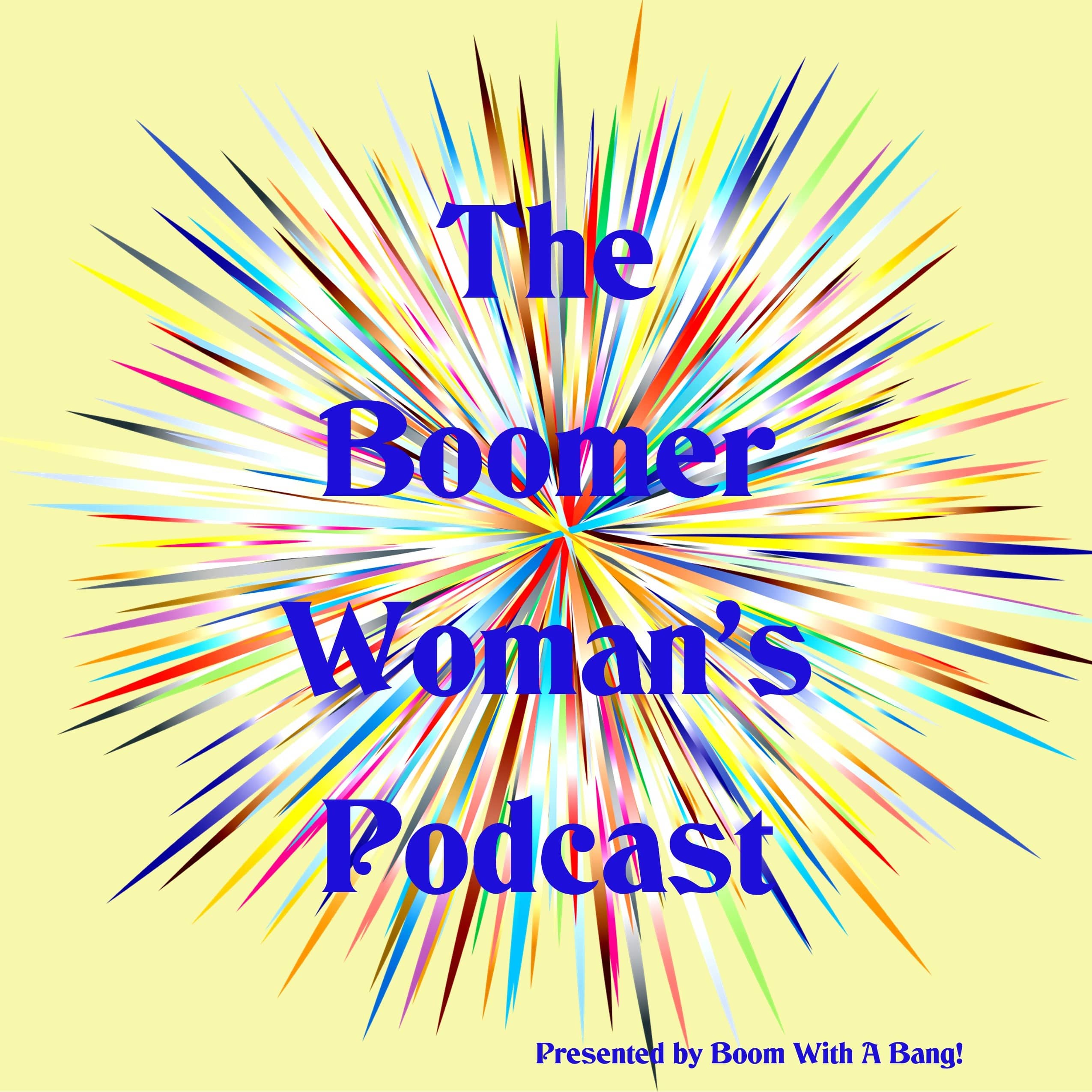 2023 is the 4th Season of The Boomer Woman's Podcast, formerly the Two Boomer Women Podcast. Each episode is a conversation between me – I'm Agnes Knowles, your host – and a guest who talks to a subject that, someway, somehow, is relatable to Boomer Women. The guests can be any age, any gender, as long as their message is positive, informative, pertinent to our demographic. You, dear listener, might need to be open-minded, curious, tolerant, inclusive… and if you are, you will enjoy these conversations, maybe learn something, and I encourage you to share each and any episode! Click the Follow/Subscribe button to be notified of the next great guest.
Episodes
Wednesday Nov 10, 2021
Wednesday Nov 10, 2021
Growing up in the conservative Boston area, Madonna Hanna was usually only one of a handful of children of colour in her schools. She was bullied and discounted and her experiences both as a child and as an adult gave her both "thick skin" and a lot of resilience.
On numerous occasions, Madonna "took the high road" because to respond or react, would only sink her to the same level as her antagonists.  She led by example both in the east coast fashion business and as a teacher on the west coast.
Most people would find that more than enough to define their life's work but Madonna added athlete, widowhood and acting to her repertoire.
Madonna shares all with deep thought combined with great wit and much humour.
Madonna can be found at https://dropkickthedrama.com/
on Instagram at https://www.instagram.com/madonnafitfastandfabulous/
If you have comments on todays' show, leave them here or at https://twoboomerwomen.com/join-the-conversation/