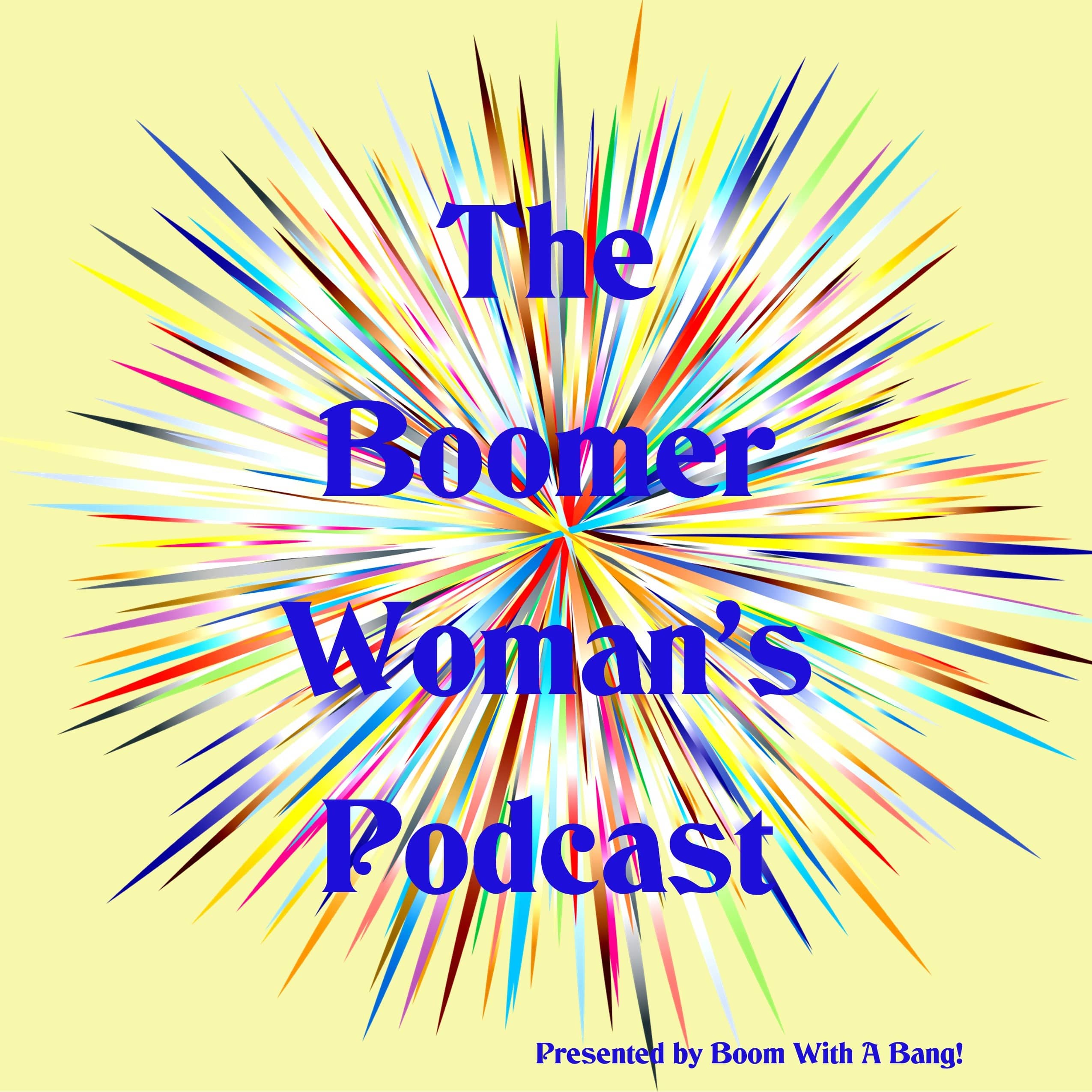 2023 is the 4th Season of The Boomer Woman's Podcast, formerly the Two Boomer Women Podcast. Each episode is a conversation between me – I'm Agnes Knowles, your host – and a guest who talks to a subject that, someway, somehow, is relatable to Boomer Women. The guests can be any age, any gender, as long as their message is positive, informative, pertinent to our demographic. You, dear listener, might need to be open-minded, curious, tolerant, inclusive… and if you are, you will enjoy these conversations, maybe learn something, and I encourage you to share each and any episode! Click the Follow/Subscribe button to be notified of the next great guest.
Episodes
Wednesday May 05, 2021
Wednesday May 05, 2021
A scenario you might never have imagined goes like this: your grandson comes to you and wants to talk.  You can tell it's important so you curl up on the couch with him and he says "Gramma, I have this boy-body but I know I should be a girl."
Most of us would not know how to react, and would probably say the wrong thing.
Learn how to handle what might be the most important conversation of your life in this episode with Michelle, mother of a trans daughter, who knew more about the situation than most of us and helped her withdrawing child become the radiant, vibrant daughter she is today.
Whether the actual conversation includes you, or you just aren't sure what's going on as more and more people speak out about their gender identity, Michelle breaks it down and helps us understand how to be and what to say when transitioning touches our life.
Michelle and her family live in California so do the necessary research for help and support where you live.
One link that Michelle shares is:  https://genderspectrum.org/
If you have questions that Michelle could answer send them to Agnes at agnes@twoboomerwomen.com 
Share your thoughts about this episode at https://twoboomerwomen.com/join-the-conversation/