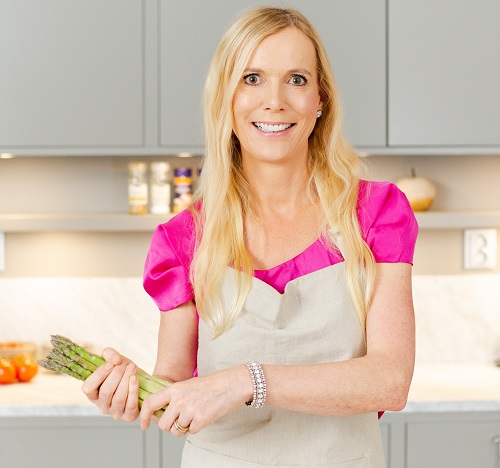 How fortunate for us that Alison Bladh's work as a registered Nutritional Therapist is focused on women in the peri- and post-menopausal stage of life.  We Boomer Women are living longer now so our post-menopausal years are many and we will take all the help we can get to be healthy through them.
Alison discusses how some of the vagaries of aging, like Type 2 diabetes and chronic fatigue, bone health and heart health, can be affected by menopause - another reason to understand and be pro-active with our food habits as we age.
You get a ton of nutritional advice and food choice tips in this episode!
Finally, Sparkle!  Alison reminds us that, when we were younger, we Sparkled! - yes, we did! and through reclaiming our lives and good nutrition we can be well on our way to reclaiming that Sparkle!
So many places to find Alison online!
on Facebook:  https://www.facebook.com/alisonbladhnutrition
on Twitter:  https://twitter.com/pinktearoom
on Instagram:  https://www.instagram.com/alisonbladh/
on LinkedIn:  https://www.linkedin.com/in/alison-bladh-b5178638/