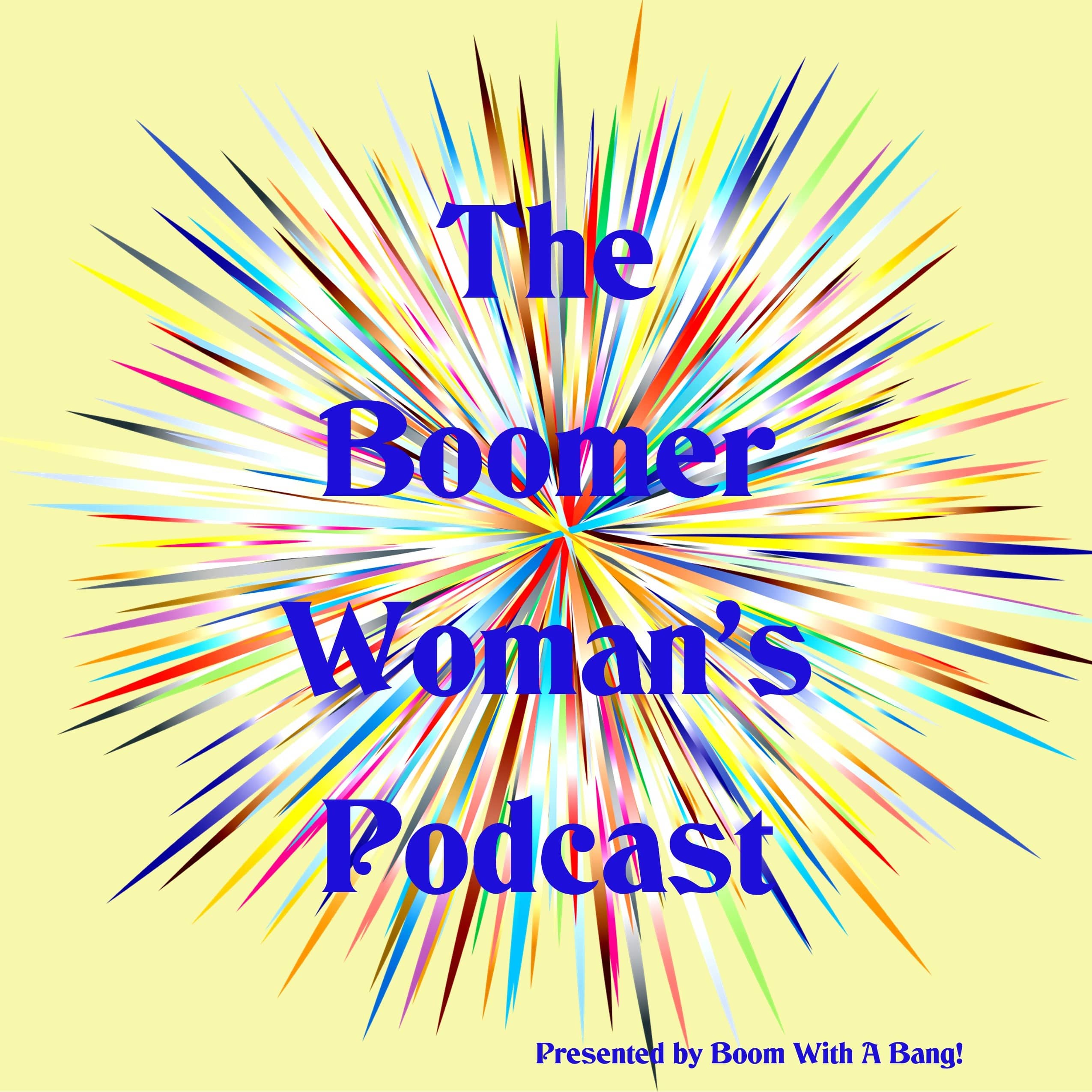 2023 is the 4th Season of The Boomer Woman's Podcast, formerly the Two Boomer Women Podcast. Each episode is a conversation between me – I'm Agnes Knowles, your host – and a guest who talks to a subject that, someway, somehow, is relatable to Boomer Women. The guests can be any age, any gender, as long as their message is positive, informative, pertinent to our demographic. You, dear listener, might need to be open-minded, curious, tolerant, inclusive… and if you are, you will enjoy these conversations, maybe learn something, and I encourage you to share each and any episode! Click the Follow/Subscribe button to be notified of the next great guest.
Episodes
Wednesday Jun 23, 2021
Wednesday Jun 23, 2021
The second episode with DurgaMata was so engaging it became too long for one episode.
This week, DurgaMata explains finding the pipe and tabor and her enjoyment of busking; how the talented artist she is was found by silk painting; and how her 40 years of meditation practice made the therapy of forest bathing a natural extension of that.
Tune in next week for the completion of the conversation where she describes her Seven Steps to Happiness, and hopefully you'll join her exercise to describe the qualities and skills of a happy person.
As always, feel free to leave lots of stars - it will help us grow!!! and you can leave your comments where you listen to podcasts or at https://twoboomerwomen.com/join-the-conversation/