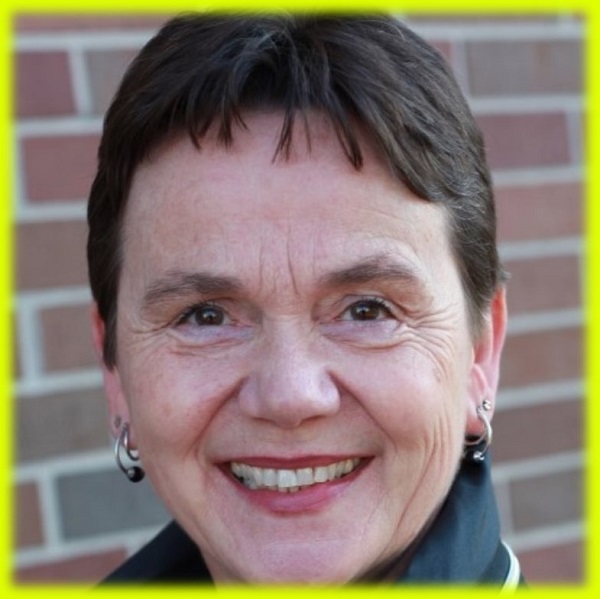 The podcast seems to be running a theme right now about leaving, or at least changing up, your current 9-5.  Can you afford to do that?  You need to crunch the numbers ahead of time!
This episode is a replay of an episode aired last February, wherein Agnes reviews her Income-Outgone Analyzer, with an invite to download a copy so you can run your own budget through it.  Also a short, but full-on, course about other facets of retirement you might want to consider... plan for.
Link to Nahanni's previous episode: https://twoboomerwomen.podbean.com/e/tbw-guest-certified-financial-planner-nahanni-ackroyd/
Link to the video that demonstrates the spreadsheet featured in the episode: https://twoboomerwomen.com/episode-extras/
The pre-retirement course Agnes mentions can also be found at the above link.