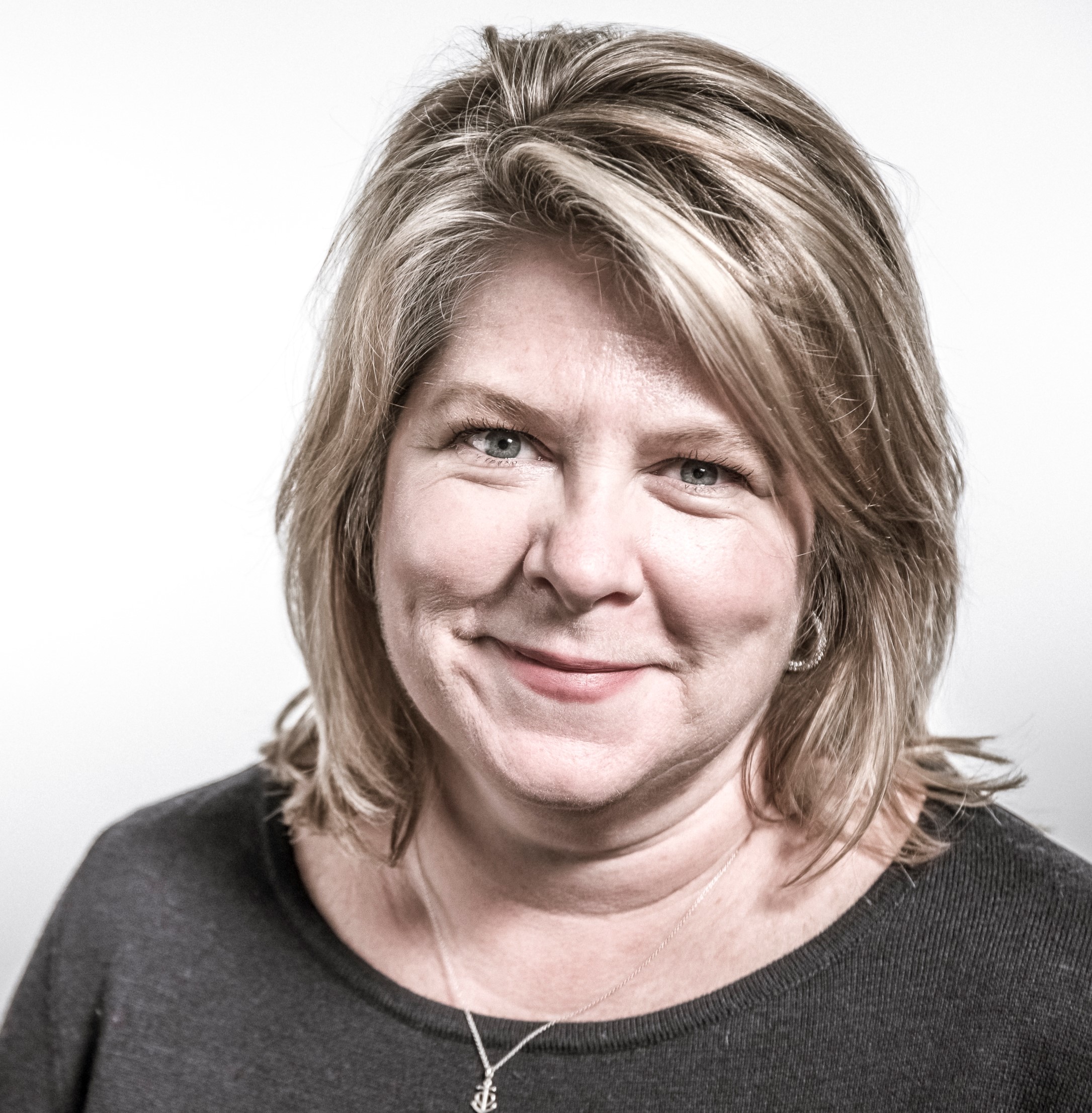 Kathleen Wolf helps forward-thinking organizations and individuals create meaningful business growth and career success. Based on her experiences in corporate and her own business, Kathleen developed the Experience Ecosystem®, a proven framework that guides organizations and individuals, recentering around their purpose and building meaningful growth based on their strengths. This approach used with clients delivers extraordinary results.
In this episode, Kathleen discusses strengths and weaknesses and the value of "being prepared" and what that entails.
This is the third episode in a series about being a Boomer dissatisfied with their 9-5 and looking for options about what to do about that.
You can find Kathleen at https://www.thepurposepartners.com/   Get on Kathleen's mailing list and be the first to learn more about her up-coming workshops and courses.
Leave Comments where you listen to podcasts or at https://twoboomerwomen.com/join-the-conversation/