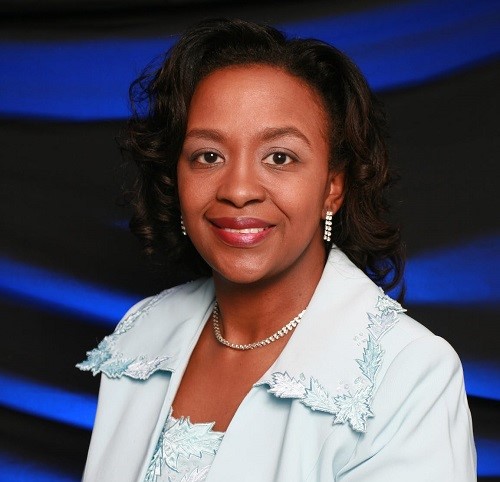 Boomers have experienced some form of grief by this age.  When great grief and great joy arrive on the same day, Veronica learns there is no instruction book, so she relies on her faith and her family to help her.  They are what helped her find meaning in the grief.
Her insights are an example of moving through sorrow and "Accept the help" is her go-to advice.
Veronica shares tips on revitalizing a tired marriage: communication, honesty and authenticity.  The difference between sex and intimacy;
Nugget: your empowerment won't be persons, places or things
Las word for Boomer Women: Love yourself first.
Stay tuned for the name game laugh at the end!
Learn more about Veronica at https://www.allianceseminars.org/