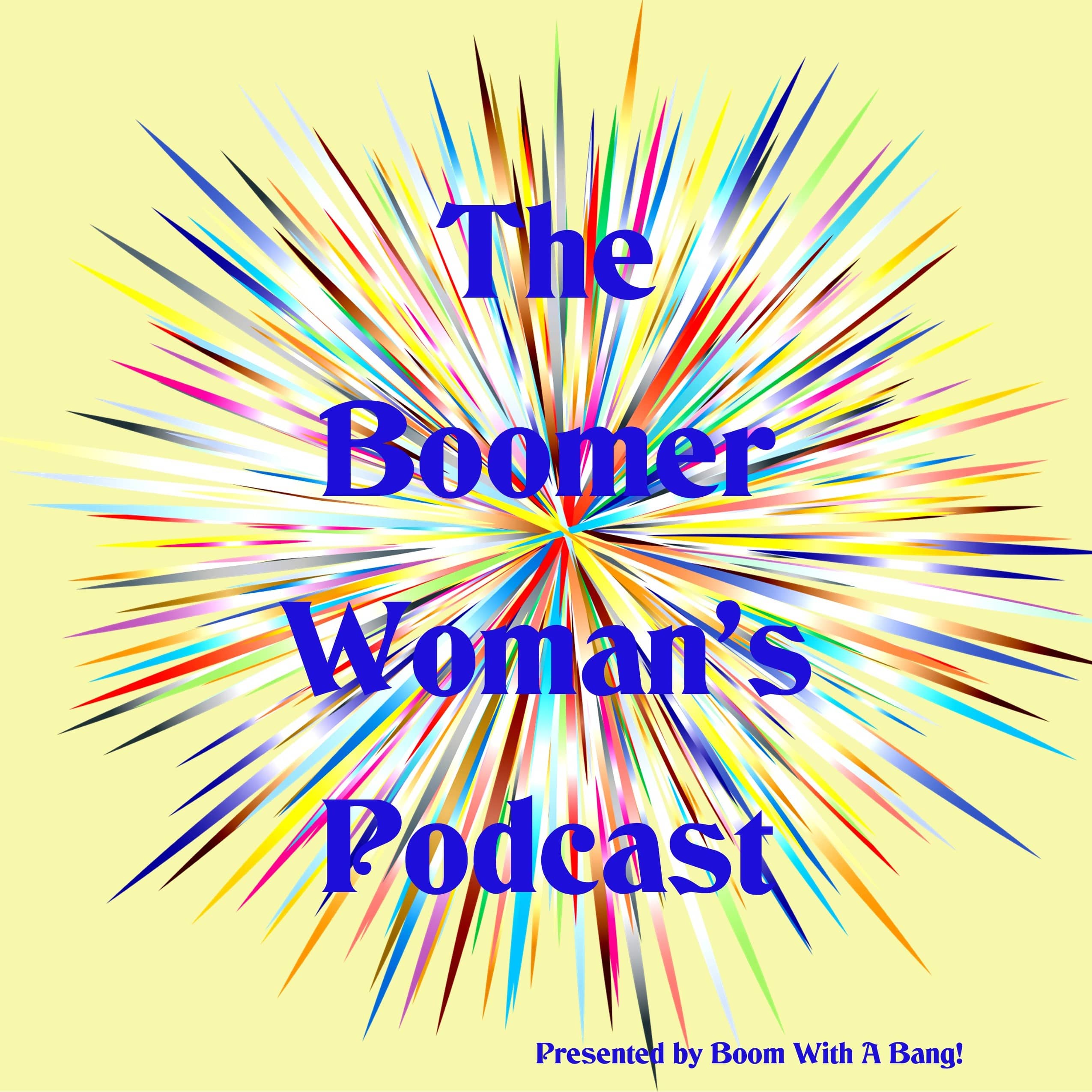 2023 is the 4th Season of The Boomer Woman's Podcast, formerly the Two Boomer Women Podcast. Each episode is a conversation between me – I'm Agnes Knowles, your host – and a guest who talks to a subject that, someway, somehow, is relatable to Boomer Women. The guests can be any age, any gender, as long as their message is positive, informative, pertinent to our demographic. You, dear listener, might need to be open-minded, curious, tolerant, inclusive… and if you are, you will enjoy these conversations, maybe learn something, and I encourage you to share each and any episode! Click the Follow/Subscribe button to be notified of the next great guest.
Episodes
Wednesday Feb 16, 2022
Wednesday Feb 16, 2022
Heather Prince is a Spiritual Response Consultant, and is known as The Root Master.
In this episode, she discusses meditation and its value and shares her phrase of "no medication, just meditation".
She talks about shifting from fear to self-responsibility, and clearing Akashic Records to facilitate Ancestral Healing.  Women often repeat history, be it through the generations or their own and Heather explains why.
Heather has a new meaning for "selfies" - healing starts with the selfies, in this case, self love, self belief, self esteem, self confidence.
Agnes is caught off guard when Heather offers her findings about Agnes on air.
Colour is also important, in every area of life, and Heather has co-authored a beautiful booked titled "Vibe".
Heather can be found at https://www.therootmaster.com/
On FaceBook:  https://www.facebook.com/heather.prince.98
On Instagram:  https://www.instagram.com/therootmaster/
On Twitter: https://twitter.com/heatherprince61
Her book "Vibe": https://www.vibe-book.com/