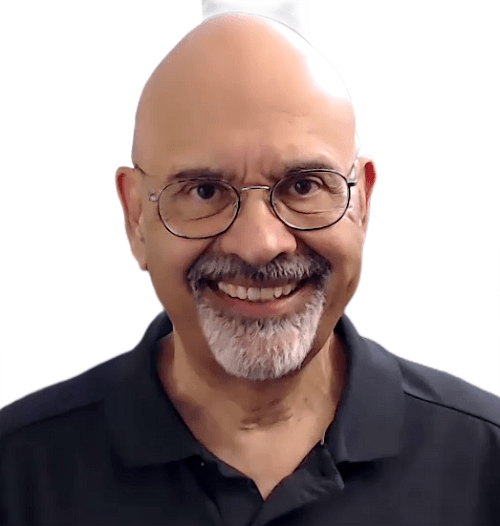 John Orian has a pretty impressive CV but, now that he's "retired" (he calls it "rejuvenation"), he's exploring our true purpose for being on Earth.  John has very interesting ideas that will certainly get you pondering many "Why"s.
His brand is Play At Creation - savour life experiences... and share that message with everybody else.
Once you're retired, John invites (challenges?) you to Dream, Design and Create a venture that will make a profound difference in how much you savour life.
Enjoy this very first episode of Manly Monday!!!
John mentions Carl Sagan's Pale Blue Dot :  https://www.youtube.com/watch?v=GO5FwsblpT8
Find John at Play At Creation:  https://playatcreation.com/
and at LinkedIn:  https://www.linkedin.com/in/johnorian/