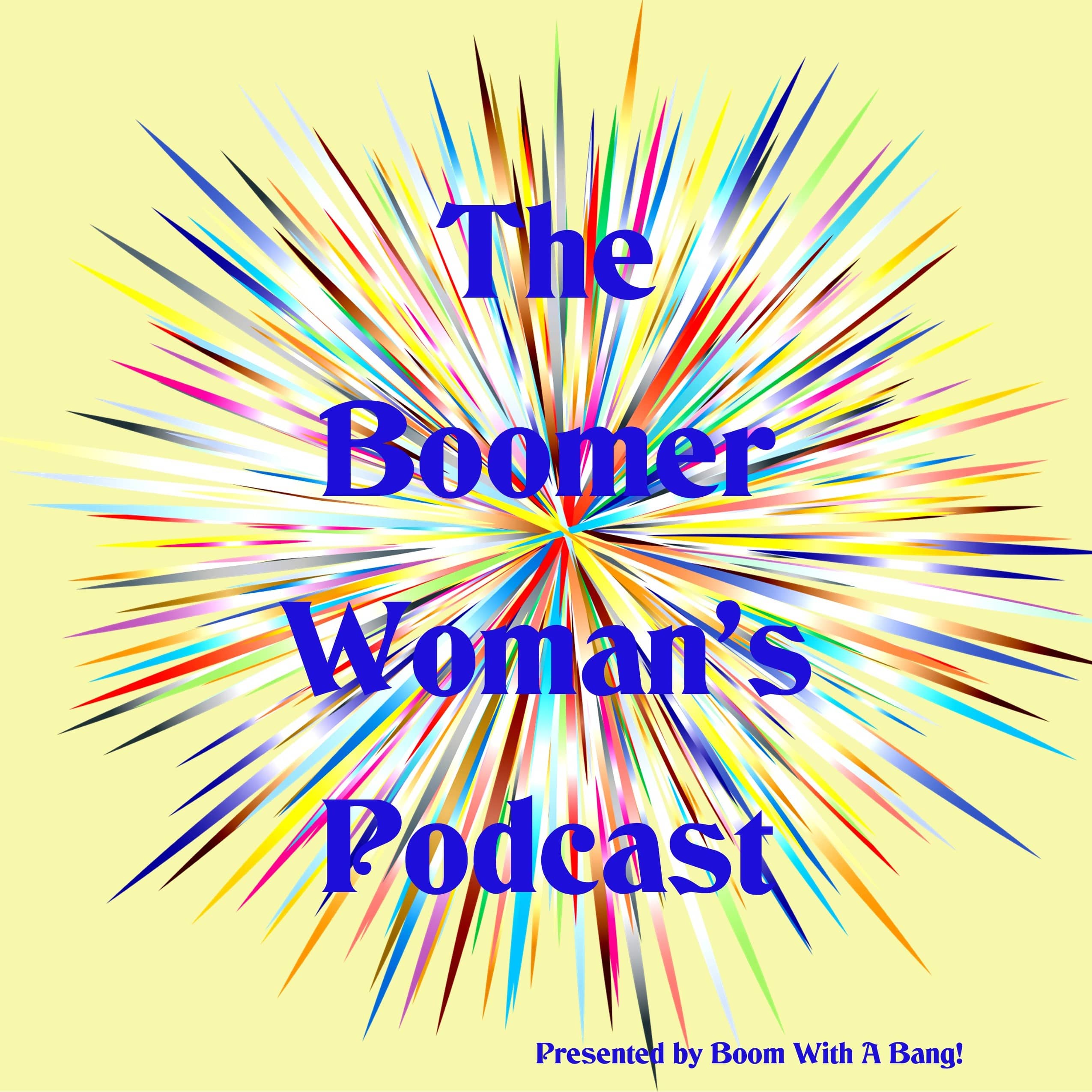 2023 is the 4th Season of The Boomer Woman's Podcast, formerly the Two Boomer Women Podcast. Each episode is a conversation between me – I'm Agnes Knowles, your host – and a guest who talks to a subject that, someway, somehow, is relatable to Boomer Women. The guests can be any age, any gender, as long as their message is positive, informative, pertinent to our demographic. You, dear listener, might need to be open-minded, curious, tolerant, inclusive… and if you are, you will enjoy these conversations, maybe learn something, and I encourage you to share each and any episode! Click the Follow/Subscribe button to be notified of the next great guest.
Agnes and Mar Sulaika met by accident in the world of ElderCare-giving.  Their so-different histories created a friendship and their firm belief in the lost art of conversation created a bond.
Agnes followed a fairly traditional life route including marriage, children, divorce, and loved her career in ElderCare. In retrospect, Agnes would say many of her adventures came to her as opposed to her chasing them (including this whole tech love affair).  It's made for an interesting ride, no regrets, and a positive world view interrupted only intermittently by the idiots who run both government and business.
Agnes can be found at Sassy Savvy & Successful.
Mar Sulaika was first a writer in Children's Theatre in the vast, bald prairie at l4 years-old and became professional after graduating from Journalism school. After a successful investigative career she married a sculptor, they lived in Greece where her introduction to mythology developed into a devotion to the ancients. She relies totally on the astute technological genius of Agnes, as a result.
Mar Sulaika can be found at The Story Goddess.
Mar Sulaika is currently on sabbatical so Agnes leads episodes interviewing other people with a message for Boomers, woman and men alike.  Join the conversation in the Comments whenever you wish.