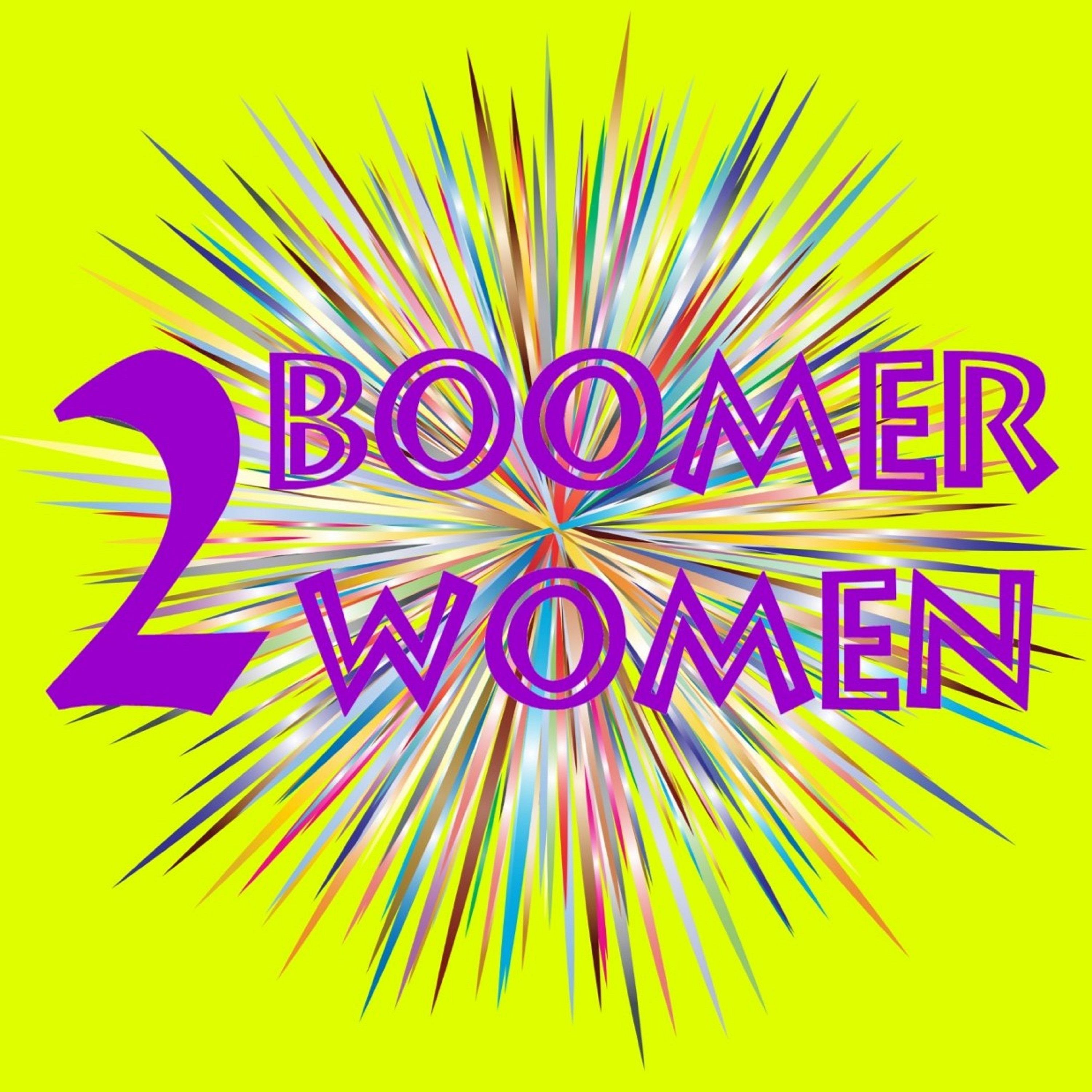 Agnes is flying solo today - a short episode to catch you up on our collective absence.
Mar Sulaika is on sabbatical and Agnes was waylaid with a faceplant on a cement step.  
Good segue to a story about Good News, Bad News.  
Real sounds  in the background resemble real life... well the reality of these Boomer Women.
Brave woman that she is, Agnes wades in on the American election.
Miss these women?  Join them for cocktails Friday evening at 5: https://pissedonpodcast.podbean.com/
Share your thoughts, or just say Hello at https://twoboomerwomen.com/join-the-conversation/