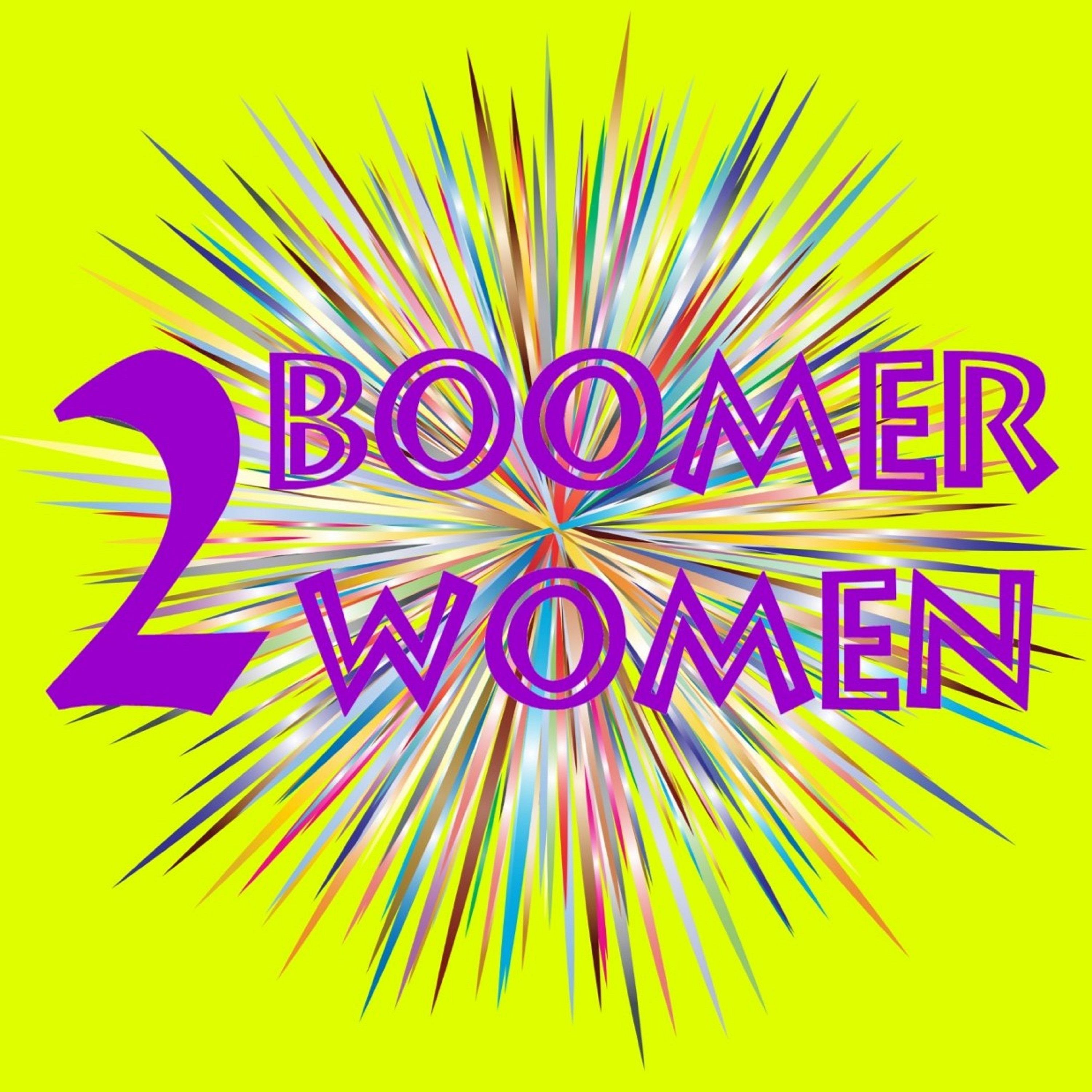 Joys of the internet today: Agnes sounds like she's calling in from her submarine.
COVID strikes Trudy's care home again. Should Covid rules be enfored?  and is Mar Sulaika sliding back into that discarded career of investigative reporting?  Revolution at an individual level?
Needing and finding work these days and fixing our crises...
"hold me, squeeze me, bite my head"?? - about the 14 minute mark...
Are you selling art online? Agnes might be going to school.  
Outlook as an email provider and, before I forget, memory banks.
Feel free to give us a 5-star rating!  and share your thoughts with us at https://twoboomerwomen.com/join-the-conversation