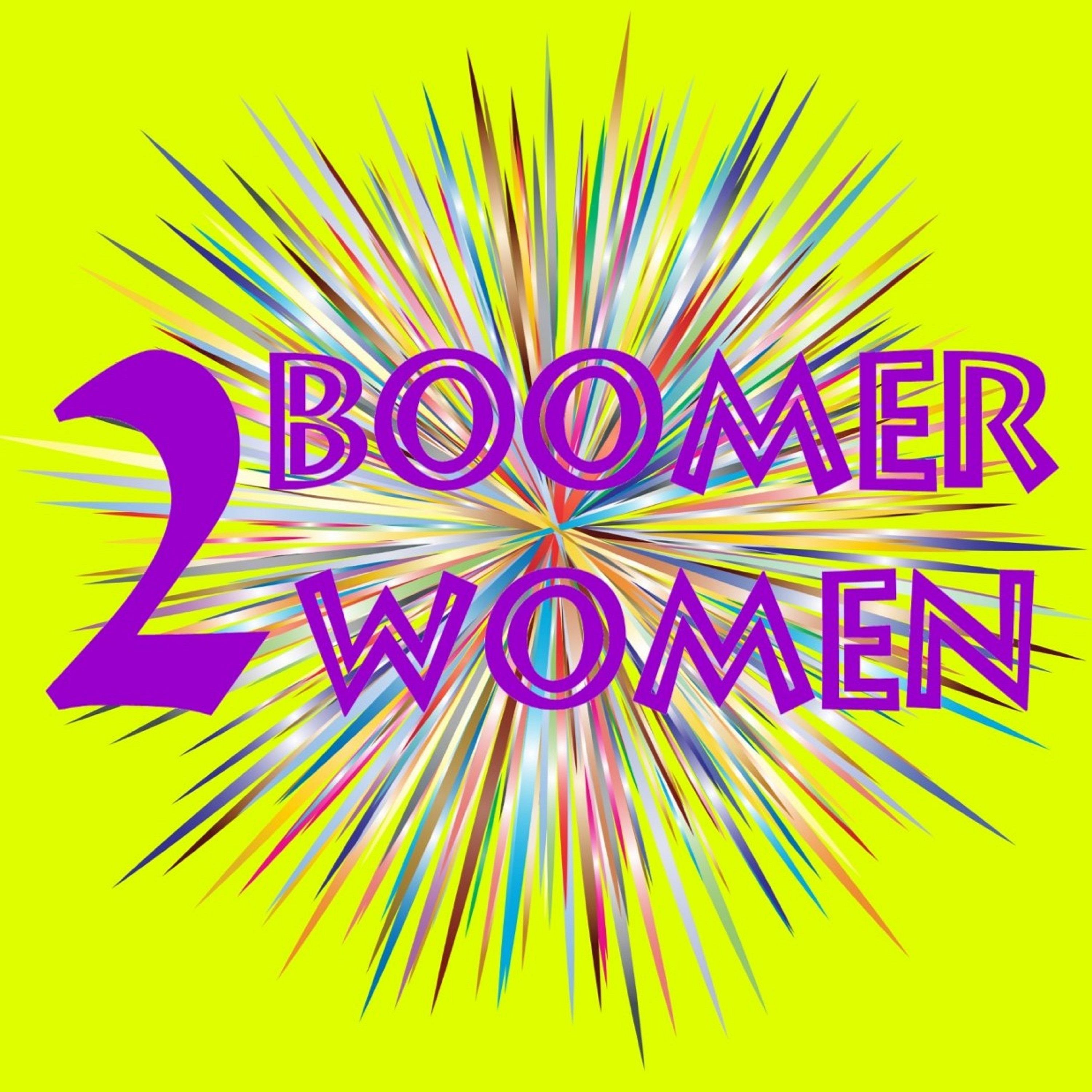 Agnes promises not to be moving again this time next year!  
MS appreciated the generation of doctors who actually touch their patients... gardening therapy... old people and catheter bags...
So many reminders of how we took so much for granted before COVID.
Opinions on cab companies; Agnes climbs onto her soapbox about some care aides and then they both ruminate on care facilities for their generation.
The Nature of Things: distortions in memory...
A short lesson in cyber security (timely given the goings-on at the CRA). 
Share your thoughts at https://twoboomerwomen.com/join-the-conversation/