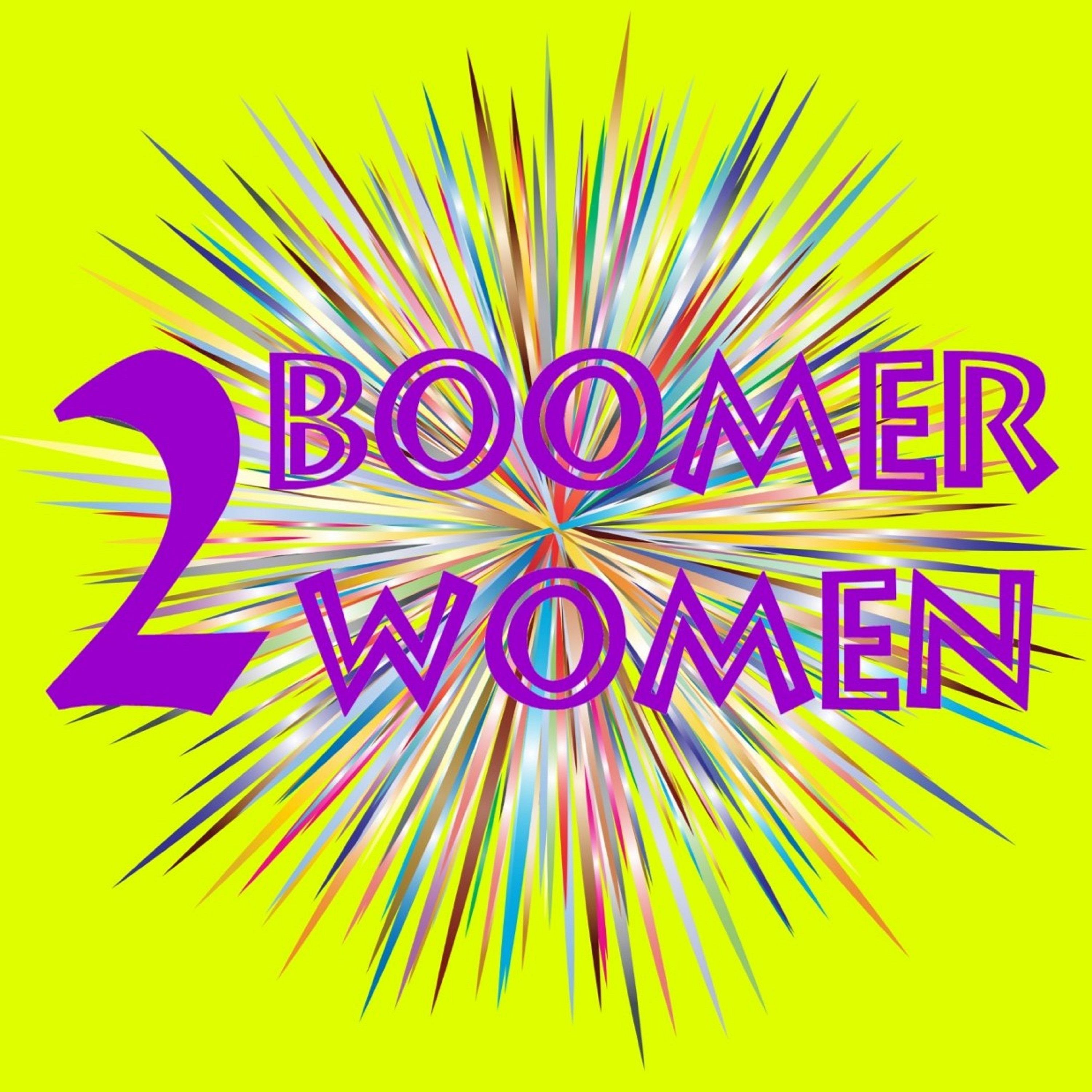 Agnes is moving again... (I seem to have moved too many times since moving to Victoria, and now that I'm looking to move again, to rehash prior moves in these flashbacks, is a little surreal)
Mar Sulaika's in the money? If this is a flashback, will we get resolution abut the mystery money?
Mar Sulaika was about to come visit Agnes and attend the wedding of a friend....
Apparently Agnes was supposed to be in the Dominican right now...Thanks for nothing, COVID!!
Kashi has passed - the hindsight is interesting here as Mar Sulaika comments that her mom has 'slipped' since the cat died - this year we know this feisty old gal has survived Covid!!
The Caine Mutiny and A Few Good Men... are there any original story lines out there?
Mar Sulaika quotes Willa Catheter - do you know her?
Share your thoughts at https://twoboomerwomen.com/join-the-conversation/