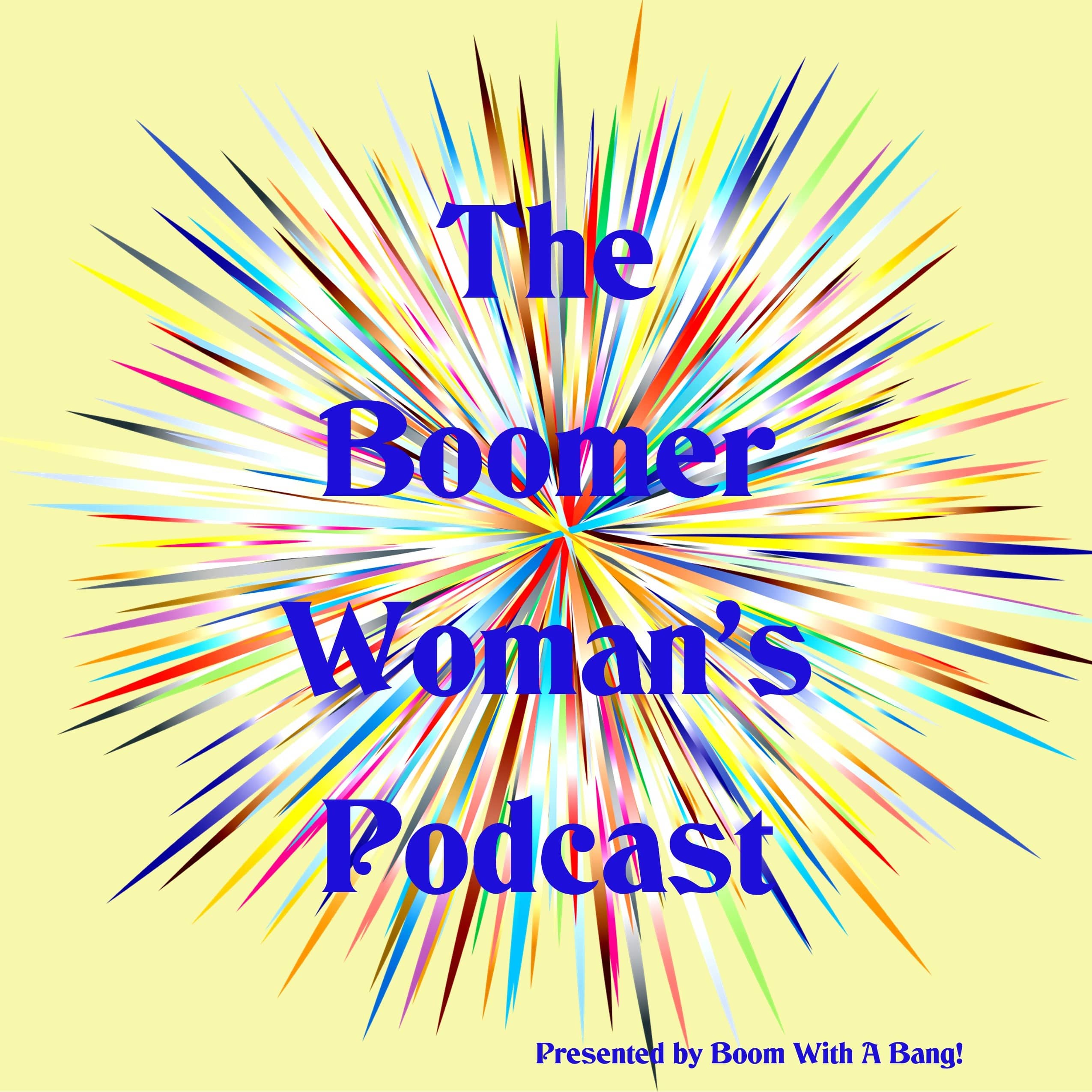 2023 is the 4th Season of The Boomer Woman's Podcast, formerly the Two Boomer Women Podcast. Each episode is a conversation between me – I'm Agnes Knowles, your host – and a guest who talks to a subject that, someway, somehow, is relatable to Boomer Women. The guests can be any age, any gender, as long as their message is positive, informative, pertinent to our demographic. You, dear listener, might need to be open-minded, curious, tolerant, inclusive… and if you are, you will enjoy these conversations, maybe learn something, and I encourage you to share each and any episode! Click the Follow/Subscribe button to be notified of the next great guest.
Episodes
Thursday May 25, 2023
Thursday May 25, 2023
Kristin Mallon is a feminine longevity expert.  Sick care is so necessary but well care should be too.  And women need well care into the elder years… beyond the reproductive years.
Our last decade is called the Marginal Decade and there is no reason we shouldn't have health and wellness through it, or most of it (and hopefully our age will be triple digits!).
Today Kristin Mallon focuses on breast health.  Monthly self-examination is so important, and we are learning so much more about the genes that affect our breast health.  Remember the earlier breast cancer is detected the better the outcomes.
Kristin also emphasizes the importance of hormones in our lives, our bodies and our aging.  And Exercise… and Sleep – quality sleep.  Her reference to health banks is a great one.
Kristin can be found at https://www.femgevityhealth.com/
More information about Kristin can be found at https://boomwithabang.com/kristin-mallon-on-breast-health-and-feminine-longevity/