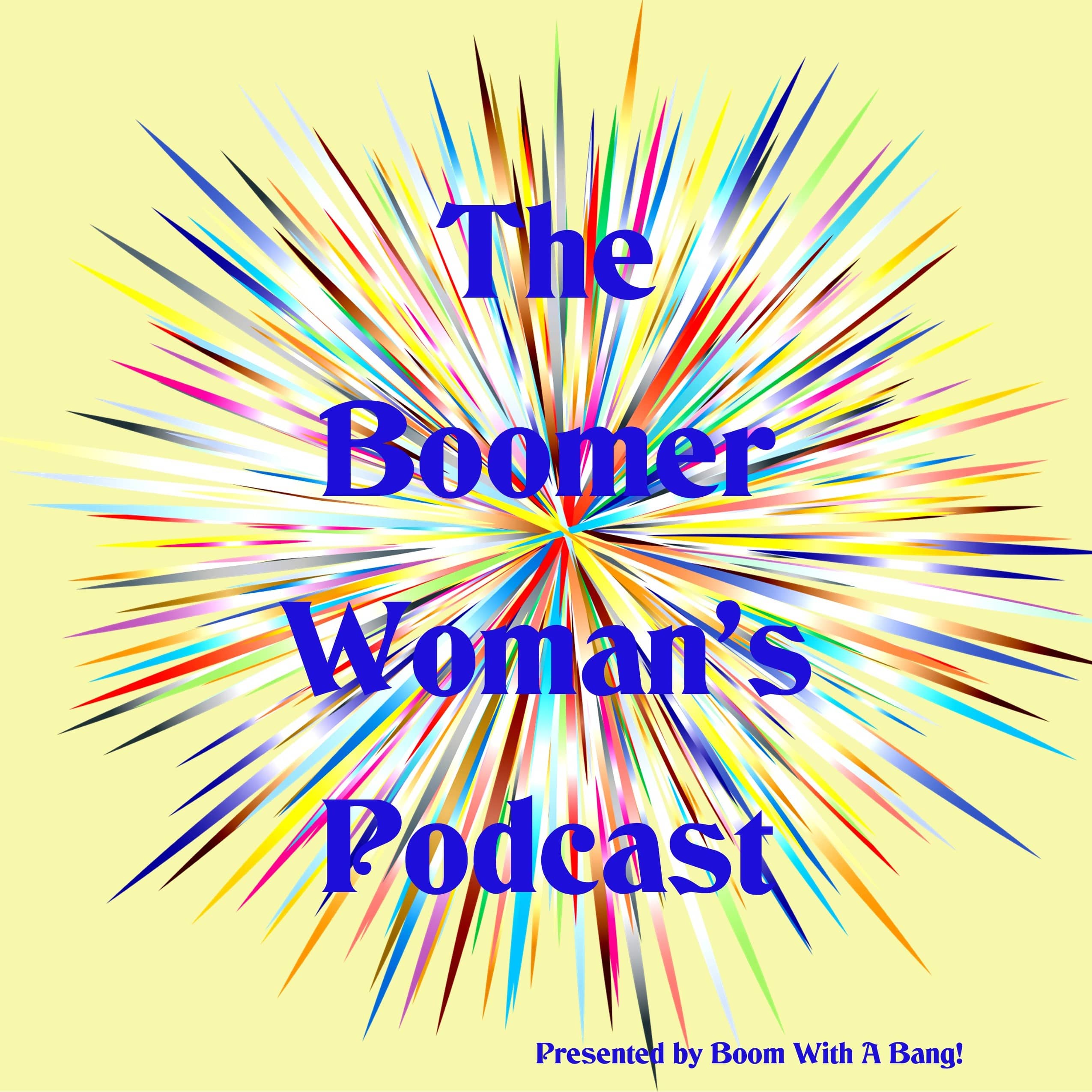 2023 is the 4th Season of The Boomer Woman's Podcast, formerly the Two Boomer Women Podcast. Each episode is a conversation between me – I'm Agnes Knowles, your host – and a guest who talks to a subject that, someway, somehow, is relatable to Boomer Women. The guests can be any age, any gender, as long as their message is positive, informative, pertinent to our demographic. You, dear listener, might need to be open-minded, curious, tolerant, inclusive… and if you are, you will enjoy these conversations, maybe learn something, and I encourage you to share each and any episode! Click the Follow/Subscribe button to be notified of the next great guest.
Episodes
Thursday May 18, 2023
Thursday May 18, 2023
"Women don't need more products to buy, they want to learn about managing their finances, from opening the right kind of accounts to learning how to invest their money."
Melinda Satterlee compares connecting with new clients in her business as a "dating period" – you get to know each other, make sure your philosophies and methods are compatible – before you decide to go steady.
Her description of the building blocks – what your needs / wishes are depending on your age, family situation, etc. – is great food for thought.  When you're young, you can look at saving; as we get older we might need to look more at our spending.
A lot of great information and explanations for listeners of all ages and comfort levels and experience in the financial world.
Melinda is licensed in the U.S. but much of the information is transferable to your country of origin – certainly the emphasis on finding an advisor you're comfortable with and trust.
Aside:  Do you know what streak running is?
Find Melinda Satterlee at:  https://www.marathonwealthmgt.com/
Find out more about Melinda and get social media links at:  https://boomwithabang.com/melinda-satterlee-financial-planner-and-investment-advisor/