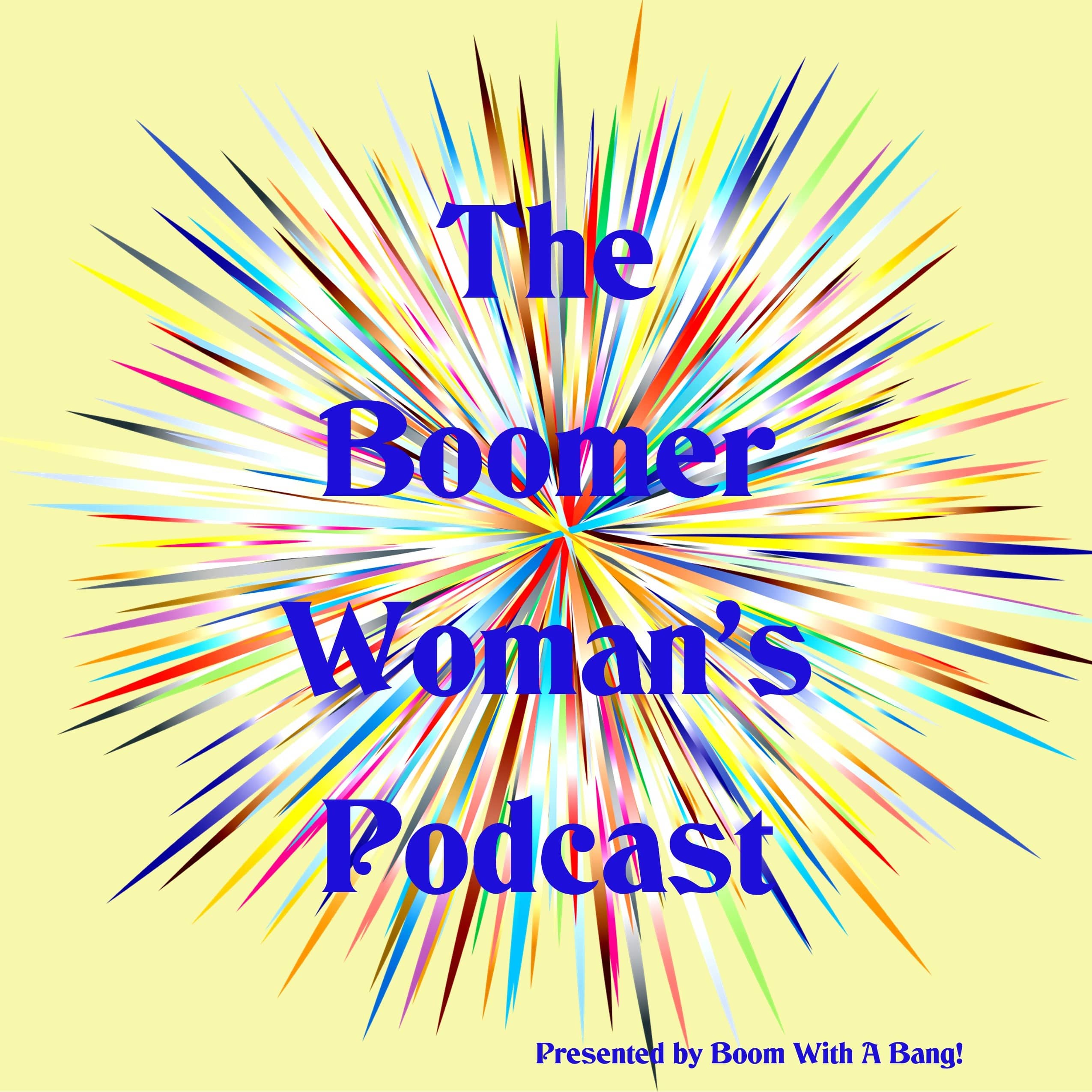 2023 is the 4th Season of The Boomer Woman's Podcast, formerly the Two Boomer Women Podcast. Each episode is a conversation between me – I'm Agnes Knowles, your host – and a guest who talks to a subject that, someway, somehow, is relatable to Boomer Women. The guests can be any age, any gender, as long as their message is positive, informative, pertinent to our demographic. You, dear listener, might need to be open-minded, curious, tolerant, inclusive… and if you are, you will enjoy these conversations, maybe learn something, and I encourage you to share each and any episode! Click the Follow/Subscribe button to be notified of the next great guest.
Episodes
Wednesday Jan 26, 2022
Wednesday Jan 26, 2022
Naturalist Alexis Burnett has many years experience with both cannabis and herbs. He shared so much information in his conversation with Agnes that it's been divided into two episodes - Part 2 will air next week.
In this episode, the conversation centers around cannabis - the plant, its many forms, its uses, cannabis as medicine... Alexis is generous with his knowledge.
If you've ever considered growing your own, the reasons for doing so are many, and Alexis explains the types of plants available and how to grow them.
Alexis is offering a course on Cannabis Medicine Making - stay tuned until the end for that info, the course starts this week.
Next week: why grow your own, cannabis and children, cannabis then and now, cannabis and dementia. Also: tips on other herbs in the garden.  Alexis shares personal experiences and some philosophy - it's lovely.
Alexis can be found at:
https://www.organigrowcanada.com/
https://rebelrootsherbfarm.com/
Be sure to tune in next week for Part 2 of this informative conversation.
Leave your comments where you're listening or at https://twoboomerwomen.com/join-the-conversation/