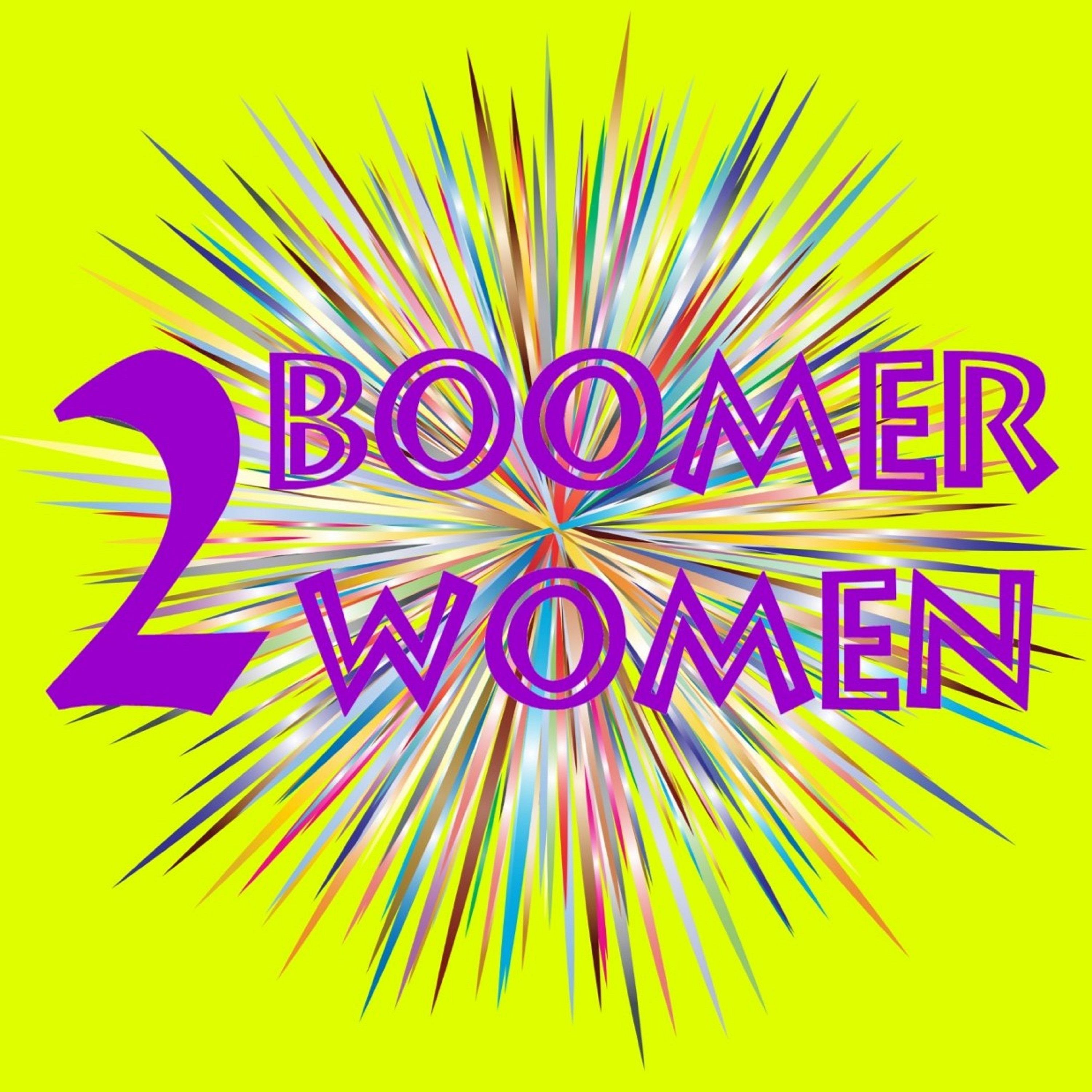 Agnes is moving.
Mar Sulaika has been without internet for 36 hours.
Does COVID make English school even more important?
Mar Sulaika makes a fashion statement when she finds herself without a mask!!!
"tired" reigns supreme today.
Discussions around POP - either Agnes does't explain things well, or Mar Sulaika had her Luddite cap on...  but on to a real POP subject: drinks of choice (there's something about meeting late afternoon)
Mar Sulaika questions Agnes' organization around the move.... hahahahaha!!!!!  
Finally, the "move to" of choice given we may be mid-60s but we still see possibilities - hope you can identify.
Share your thoughts at: https://twoboomerwomen.com/join-the-conversation/