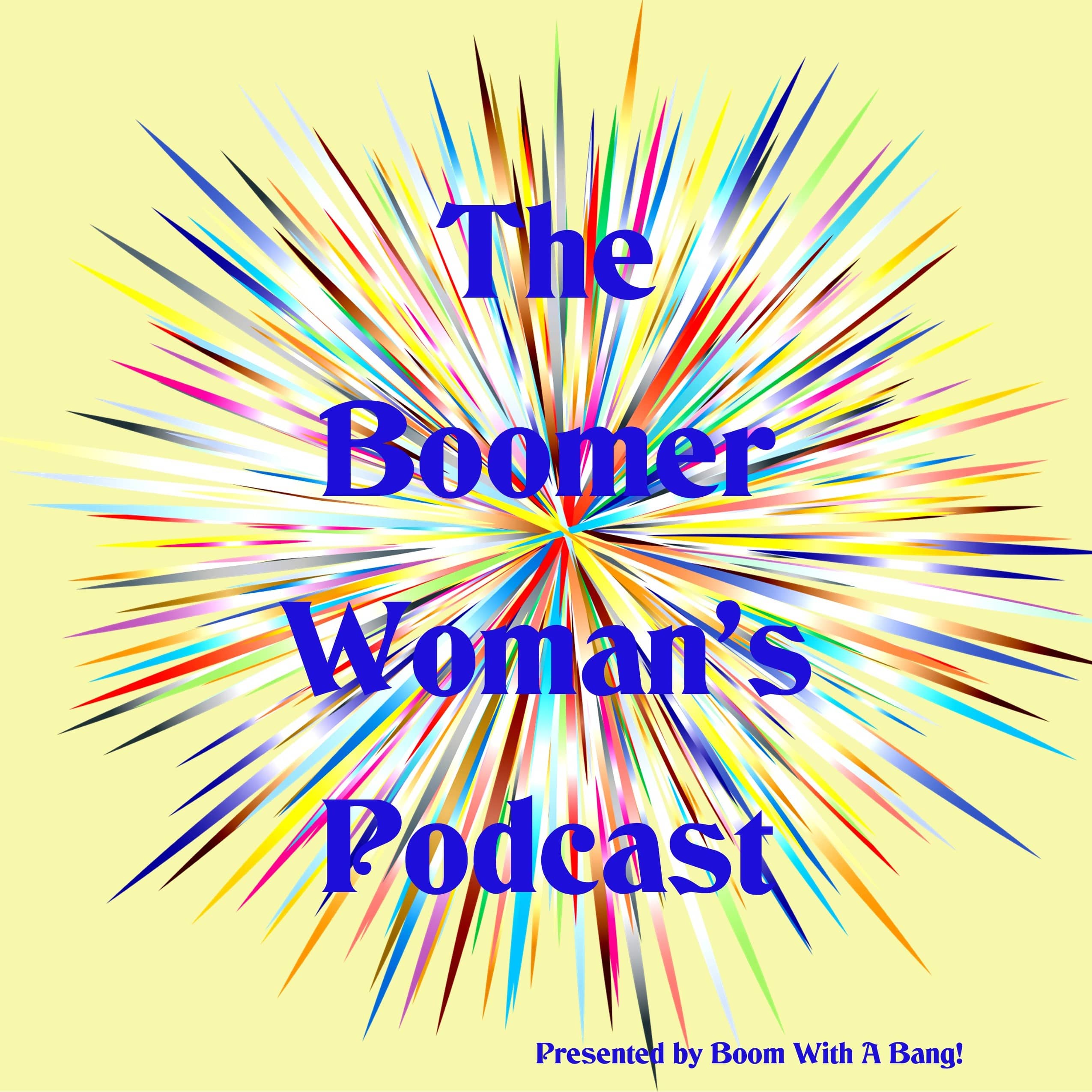 2023 is the 4th Season of The Boomer Woman's Podcast, formerly the Two Boomer Women Podcast. Each episode is a conversation between me – I'm Agnes Knowles, your host – and a guest who talks to a subject that, someway, somehow, is relatable to Boomer Women. The guests can be any age, any gender, as long as their message is positive, informative, pertinent to our demographic. You, dear listener, might need to be open-minded, curious, tolerant, inclusive… and if you are, you will enjoy these conversations, maybe learn something, and I encourage you to share each and any episode! Click the Follow/Subscribe button to be notified of the next great guest.
Episodes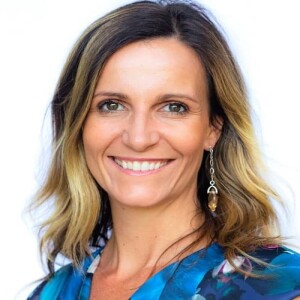 Thursday Apr 06, 2023
Thursday Apr 06, 2023
Today's conversation starts with discussion of the maiden years, the mother years, the crone years.
Paula's description of her life in the corporate arena might sound exciting but, as she matured, she started to recognize what she calls the "aridity" of her seemingly successful life. 
An interesting discussion of masculine attributes and feminine attributes at a cultural/corporate level.  Also, the lack of rites of passage in western culture.  How do we take responsibility for our part in all of it?  How do we revisit rites of passage and make them part of our life, our community again?
You might find Paula's Rose, Thorn, Banana Peel and Seed ritual useful. How often do you engage in circle discussion, allowing each person to hold space?
Embrace your "crone" years!
Find Paula at https://www.thefrequency.global/
Find all of Paula's links at: https://boomwithabang.com/paula-conroy-connect-to-your-authentic-essence/