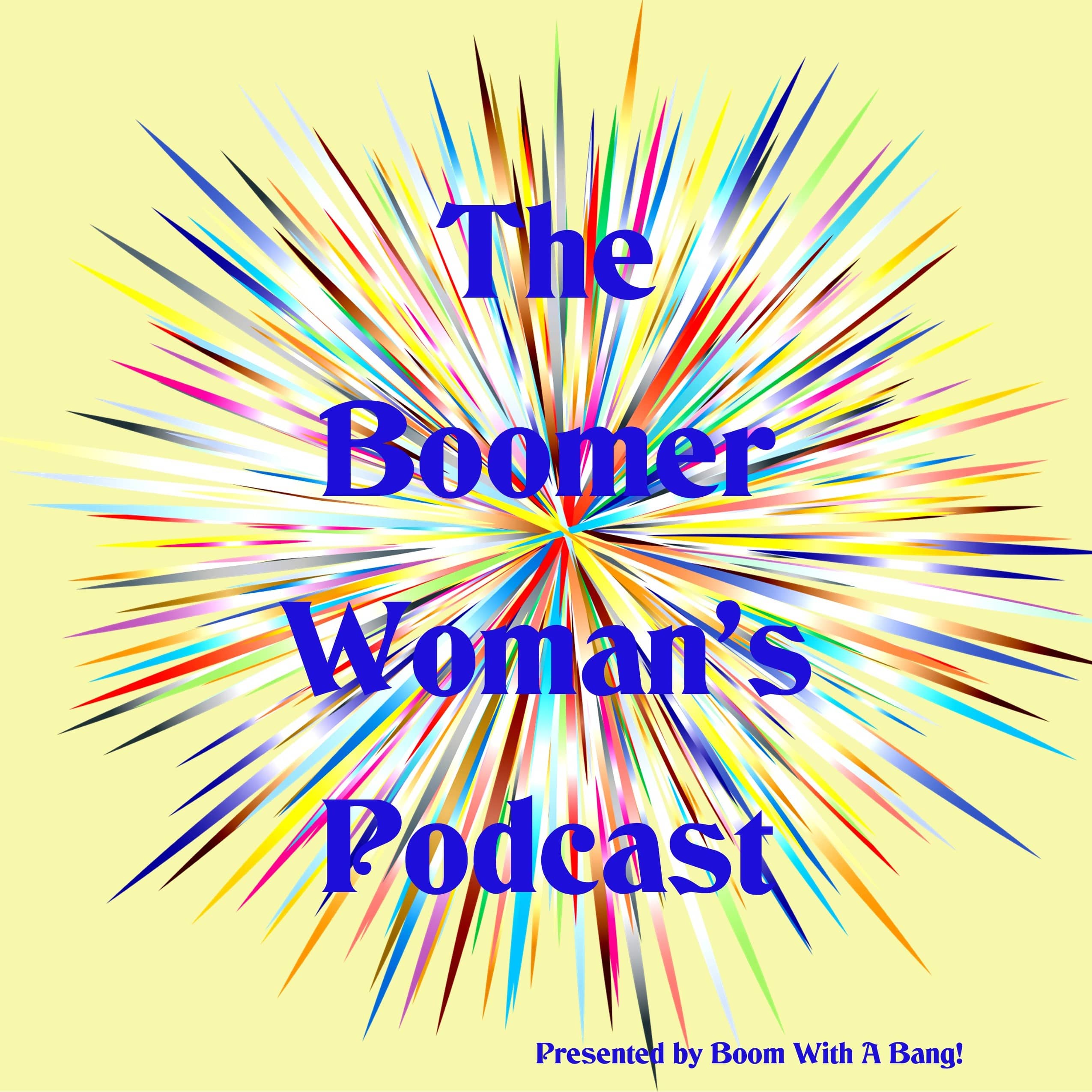 2023 is the 4th Season of The Boomer Woman's Podcast, formerly the Two Boomer Women Podcast. Each episode is a conversation between me – I'm Agnes Knowles, your host – and a guest who talks to a subject that, someway, somehow, is relatable to Boomer Women. The guests can be any age, any gender, as long as their message is positive, informative, pertinent to our demographic. You, dear listener, might need to be open-minded, curious, tolerant, inclusive… and if you are, you will enjoy these conversations, maybe learn something, and I encourage you to share each and any episode! Click the Follow/Subscribe button to be notified of the next great guest.
Episodes
Thursday Jun 01, 2023
Thursday Jun 01, 2023
Shannon Russell made that all-too-familiar choice to leave a job she loved to be more present for her young children. So… she changed it up from being a television producer to producing her own life.
Are you happy right now?  Age doesn't really matter if you've made the decision to recreate your life in a different direction.
There are so many choices nowadays and Shannon has so many tips on recognizing what we might like, what might be a fit for us, and how to assess our enthusiasm/potential.
Have you heard of Snapology?  Sounds pretty cool, and Shannon talks about it, and the possibility of a franchise.
So many great ideas to think about as we plan what is next!
Find Shannon at https://secondactsuccess.co/
Learn more about Shannon and get all the links mentioned at:  https://boomwithabang.com/shannon-russell-on-your-second-act-career/