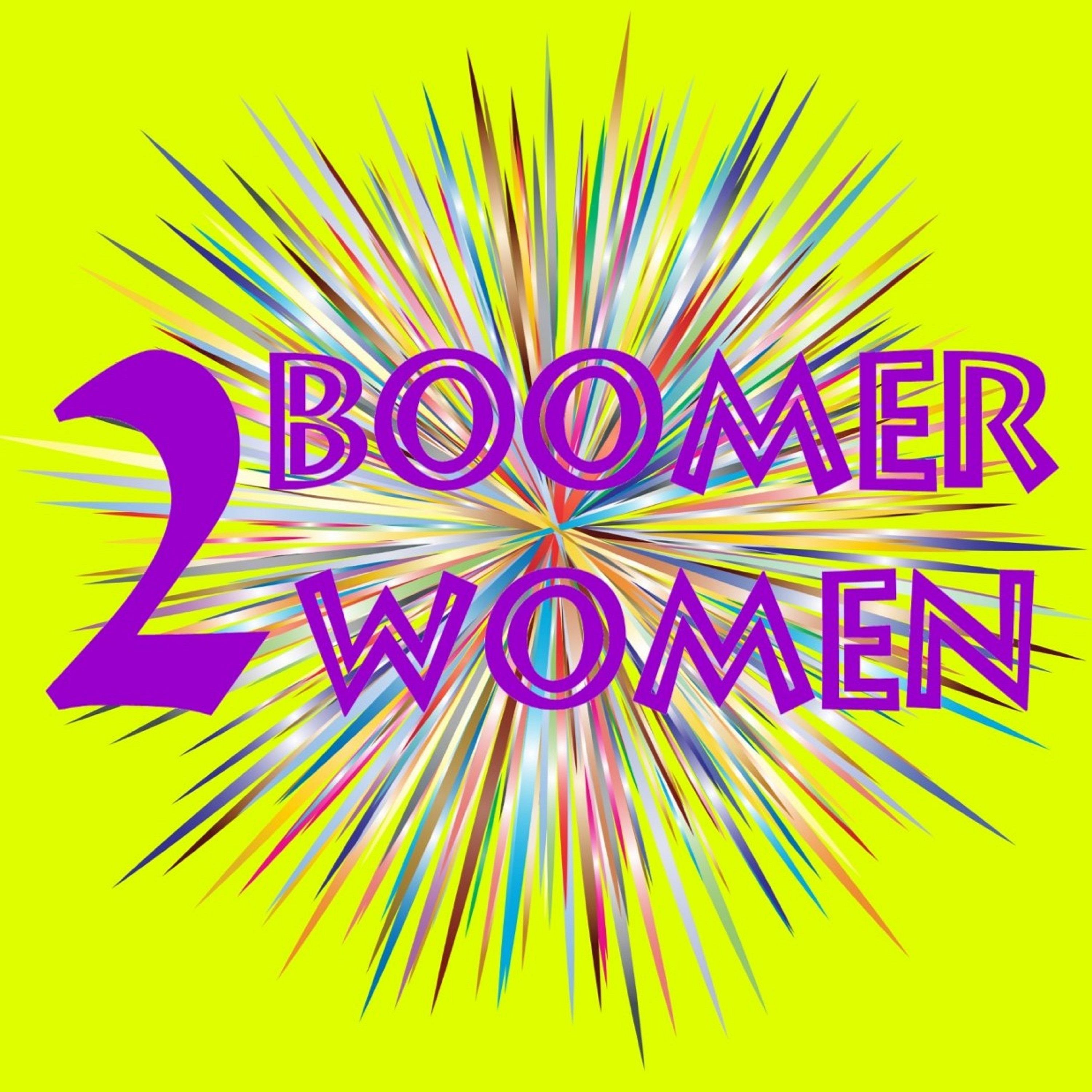 Flashback:  Short episode today as Agnes was in move mode.  That said, it could have been longer but both women were in sigh-mode and most of that has landed on the cutting room floor.
MS is an HSP.
Deja vu - Agnes' move was imminent, and is imminent - this year however she is looking forward to her new home.
Tiny abodes.
Mar Sulaika is advocating for her mother which segues to in praise of 'simple'.
Finally, as if a move wasn't enough... wait for it, Agnes got to add to her move glee. trauma?
Talk to Two Boomer Women at https://twoboomerwomen.com/join-the-conversation