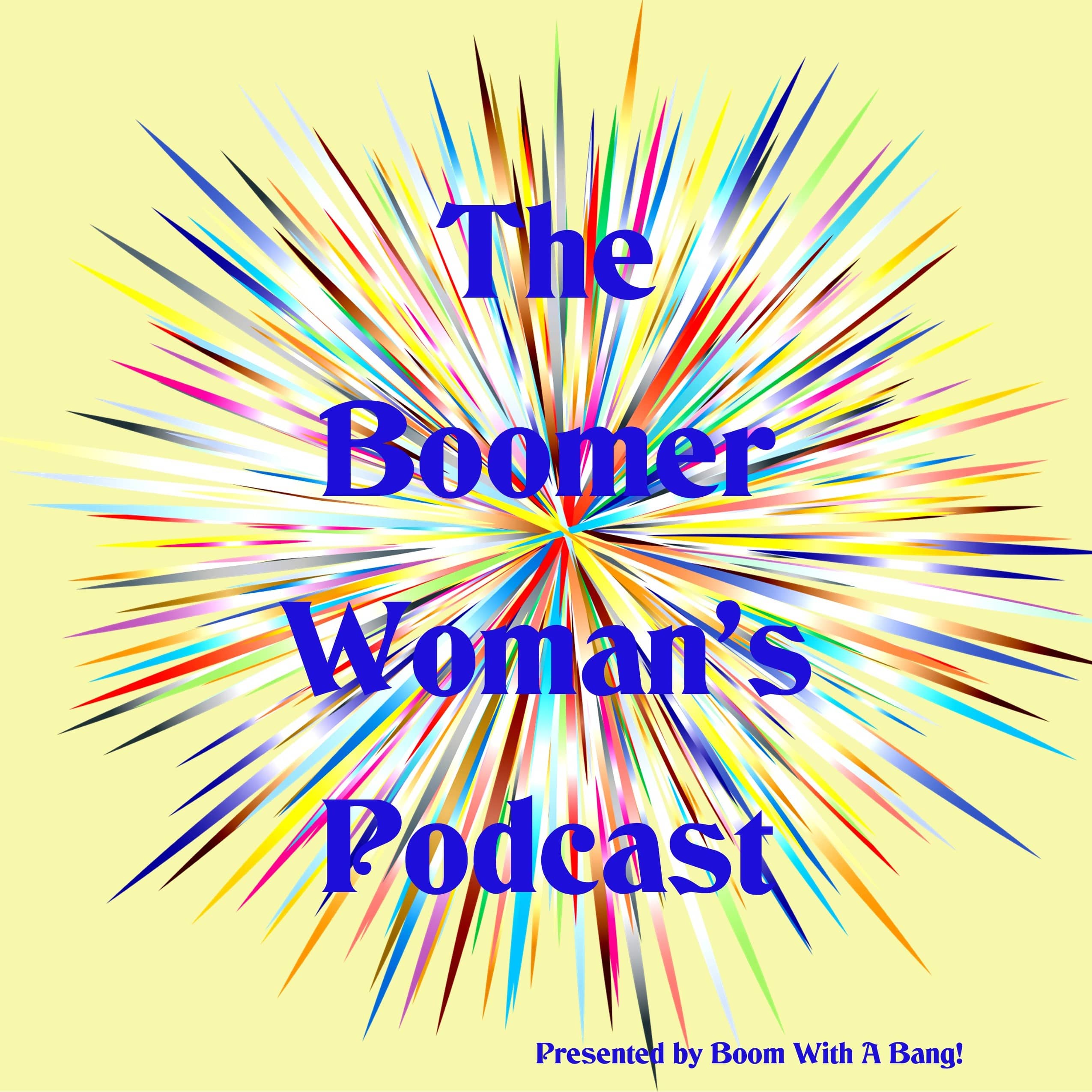 2023 is the 4th Season of The Boomer Woman's Podcast, formerly the Two Boomer Women Podcast. Each episode is a conversation between me – I'm Agnes Knowles, your host – and a guest who talks to a subject that, someway, somehow, is relatable to Boomer Women. The guests can be any age, any gender, as long as their message is positive, informative, pertinent to our demographic. You, dear listener, might need to be open-minded, curious, tolerant, inclusive… and if you are, you will enjoy these conversations, maybe learn something, and I encourage you to share each and any episode! Click the Follow/Subscribe button to be notified of the next great guest.
Episodes
Wednesday Mar 10, 2021
Wednesday Mar 10, 2021
Last week Breast Cancer Coach Marnie Clark reviewed 12 of her 24 recommendations for reducing your risk of breast cancer.  Don't let the number daunt you - they are basic lifestyle changes and completely actionable (maybe you're already ahead of the game and doing some, that makes it even easier).
She is smart, knowledgeable, and "been there, done that".
Marnie mentioned some great references online - some of them are listed below.  She mentions a number of different resources she has on her website, I won't list them all here, it's well worth the visit to her website and explore there:
Share your thoughts at https://twoboomerwomen.com/join-the-conversation/