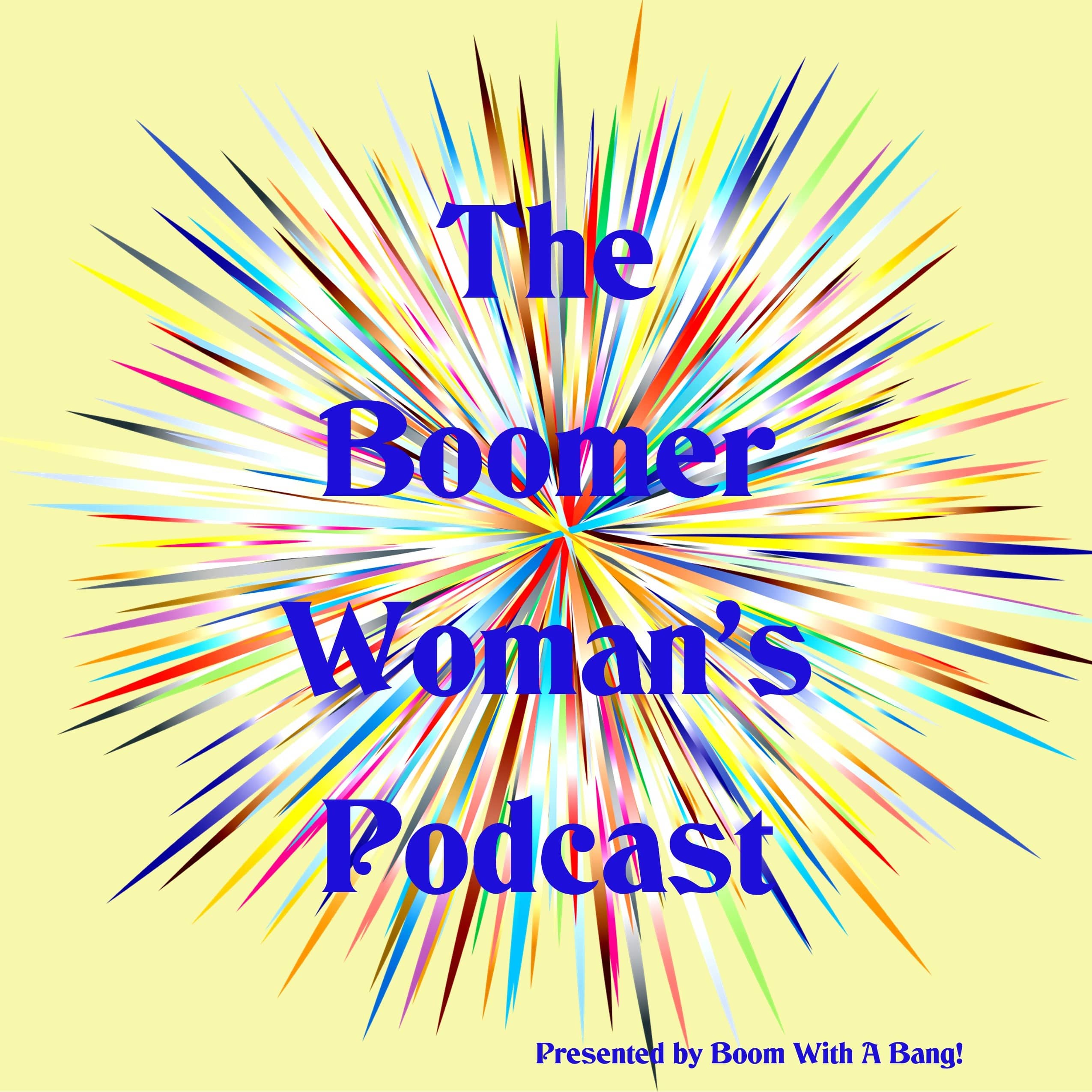 2023 is the 4th Season of The Boomer Woman's Podcast, formerly the Two Boomer Women Podcast. Each episode is a conversation between me – I'm Agnes Knowles, your host – and a guest who talks to a subject that, someway, somehow, is relatable to Boomer Women. The guests can be any age, any gender, as long as their message is positive, informative, pertinent to our demographic. You, dear listener, might need to be open-minded, curious, tolerant, inclusive… and if you are, you will enjoy these conversations, maybe learn something, and I encourage you to share each and any episode! Click the Follow/Subscribe button to be notified of the next great guest.
Episodes
Wednesday Oct 06, 2021
Wednesday Oct 06, 2021
Many people, especially Boomer women, are faced with a role reversal as their parents age and the need presents for them to take care of affairs for one or both of their parents.
It can be stressful, it can be exhausting, it can be a full-time job.  Wendy Taddeucci experienced all of the above when she was just 37. Nine years in she has taken all her experiences and everything she's learned to help other people prepare and shorten their learning curve when it comes time to care-decide for a loved one.
Find Wendy at https://www.coach-wendy.com
Download her 5 Steps document at https://coach-wendy.com/path.html
Getting Back to You:  https://coach-wendy.com/backtoyou.html
Leave your Comments wherever you listen to podcasts or at https://twoboomerwomen.com/join-the-conversation/