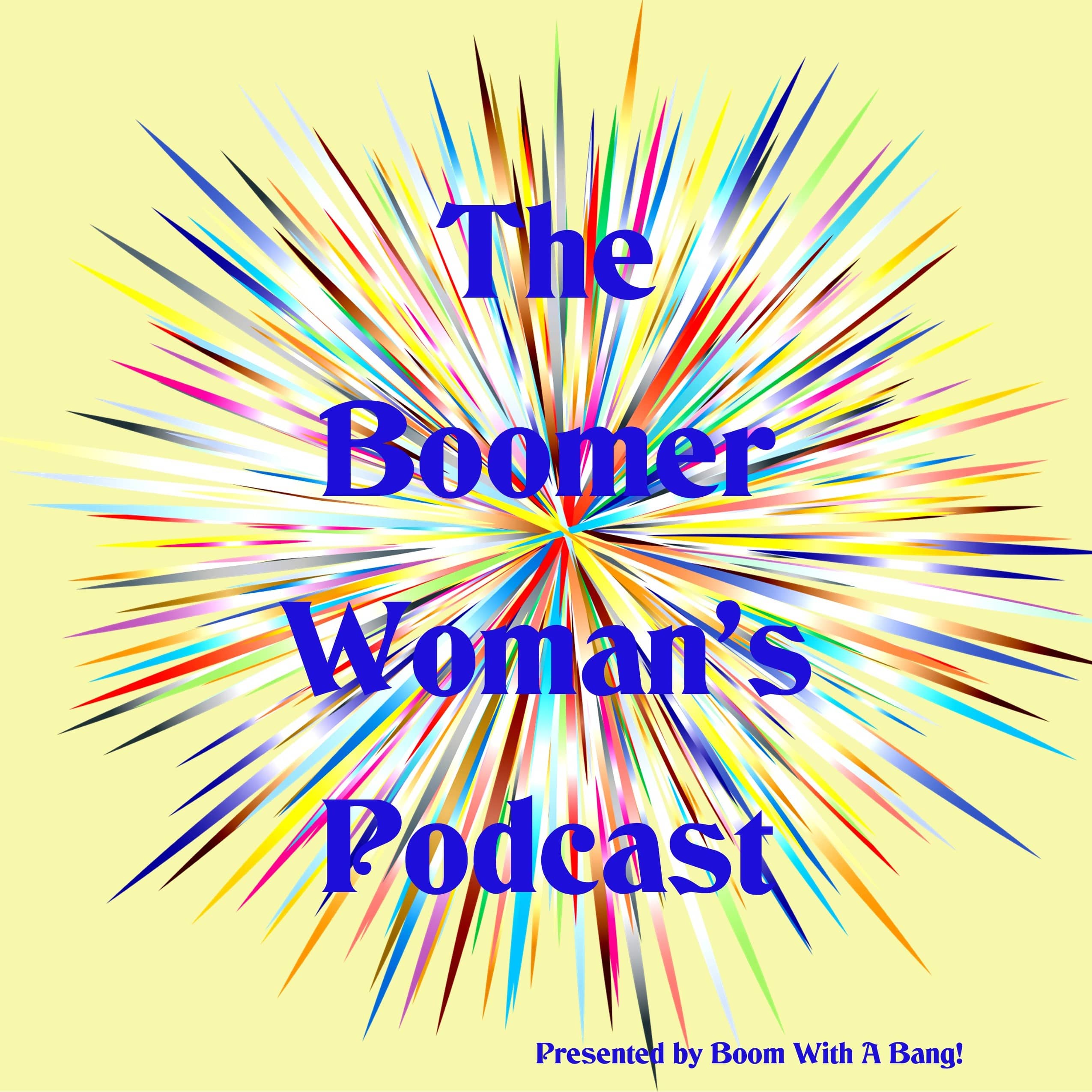 2023 is the 4th Season of The Boomer Woman's Podcast, formerly the Two Boomer Women Podcast. Each episode is a conversation between me – I'm Agnes Knowles, your host – and a guest who talks to a subject that, someway, somehow, is relatable to Boomer Women. The guests can be any age, any gender, as long as their message is positive, informative, pertinent to our demographic. You, dear listener, might need to be open-minded, curious, tolerant, inclusive… and if you are, you will enjoy these conversations, maybe learn something, and I encourage you to share each and any episode! Click the Follow/Subscribe button to be notified of the next great guest.
Episodes
Wednesday Mar 30, 2022
Wednesday Mar 30, 2022
Play… Joy… Laughter… if you can't find them easily in your life, take a page out of this guest's playbook and find "laughter and play therapy"  - maybe even become a Joyful Living Teacher & Certified Laughter Leader.  
If finding joy seems monumental, you may need professional guidance, but if it's more a forgotten idea, then start small.  If joy and laughter were never part of your life, sit with a smile and give yourself permission (or Kim and Agnes give you permission) to enjoy some moments today, tomorrow and everyday.  
YouTube videos, games without scorekeeping... once you've mastered finding joy in a flower or a blue sky, there are many ways to up the ante and start laughing.
The stories will keep you chuckling as Kim and Agnes share anecdotes.
Kim's advice for mid-life women near the end is a must-listen.  
Find Kim at https://joyfulbeing.com/ and be sure to download her 10 Powerful Questions.
Kim's YouTube channel is:  https://www.youtube.com/c/JoyfulBeingwithKim