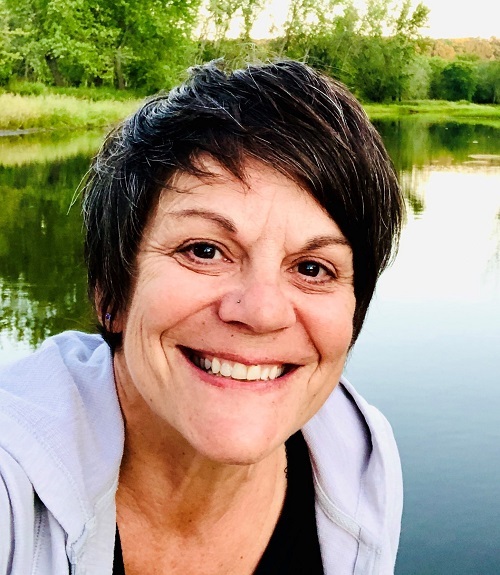 Today's guest is a skilled and experienced mediator, coach, speaker, and consultant. She partners with her clients to explore forgiveness, reconciliation, and conflict resolution, and ways she can support her clients to create positive change in their lives. Louisa Hext is the North American coordinator for the traveling photographic exhibition, The F Word: Stories of Forgiveness (a program of The Forgiveness Project a London, UK based non-profit). She serves on The Charter for Compassion's Global Team and is the lead organizer for the Restorative Justice sector. 
In today's episode, Louisa discusses Forgiveness, how complicated a subject it is and its potential in our life. She touches on the subject of self-forgiveness, curiosity and empathy and shares stories of forgiveness that are very powerful.
A powerful episode today that will give you much food for thought as we approach the coming season and prepare for a new year, possibly with new hopes.
Find Louisa at https://www.consultantshext.com/
or connect on LinkedIn: https://www.linkedin.com/in/louisahext
Learn more about The Forgiveness Project and The F-Word podcast at  https://www.theforgivenessproject.com/
Leave your Comments where you listen to podcasts or at https://twoboomerwomen.com/join-the-conversation/