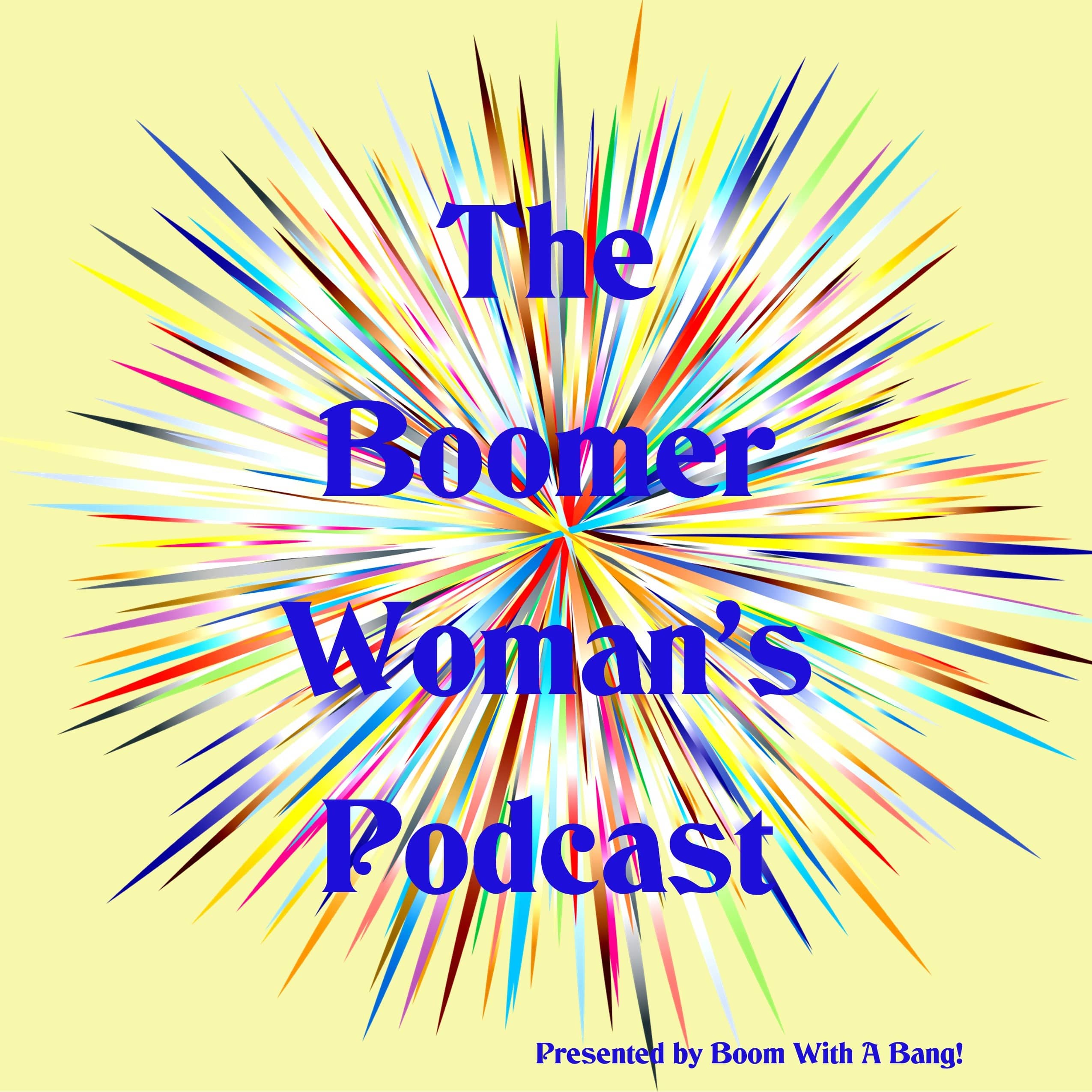 2023 is the 4th Season of The Boomer Woman's Podcast, formerly the Two Boomer Women Podcast. Each episode is a conversation between me – I'm Agnes Knowles, your host – and a guest who talks to a subject that, someway, somehow, is relatable to Boomer Women. The guests can be any age, any gender, as long as their message is positive, informative, pertinent to our demographic. You, dear listener, might need to be open-minded, curious, tolerant, inclusive… and if you are, you will enjoy these conversations, maybe learn something, and I encourage you to share each and any episode! Click the Follow/Subscribe button to be notified of the next great guest.
Episodes
Wednesday Dec 15, 2021
Wednesday Dec 15, 2021
Today's guest is a modern day digital nomad, albeit the mid-age version.
A new year is in sight, Covid still roams among us, and many of us are ready to change up our lives to be more in control of positive choices and happier outcomes.
Carol Clegg helps women like us to figure out a digital business and then make it happen... the nomad part is not a vacuous dream but an addition to our current home lives.
She is also knowledgeable about digital time savers and thought and life organizers.  That alone is worth the listen!
Oh! and did we mention Lisbon???
Carol and Agnes geek out a bit near the end... stay tuned, you might learn something interesting!
Carol and her resource list can be found at https://www.lisbonretreats.com/
Connect with Carol at https://www.linkedin.com/in/carolclegg/ 
Her podcast is https://www.connectinspirecreate.com/
If you have comments on today's episode, leave them where you're listening or at https://twoboomerwomen.com/join-the-conversation/