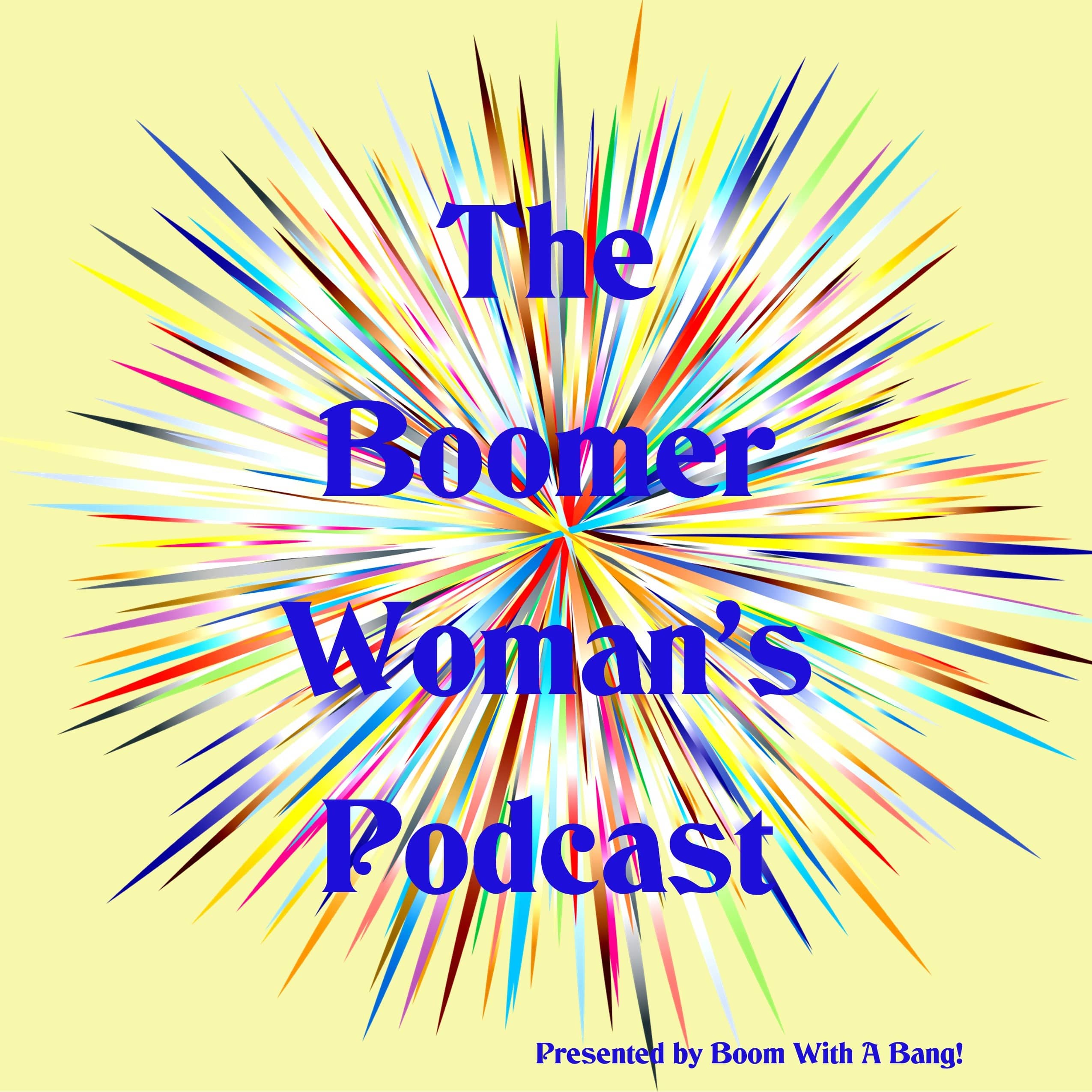 2023 is the 4th Season of The Boomer Woman's Podcast, formerly the Two Boomer Women Podcast. Each episode is a conversation between me – I'm Agnes Knowles, your host – and a guest who talks to a subject that, someway, somehow, is relatable to Boomer Women. The guests can be any age, any gender, as long as their message is positive, informative, pertinent to our demographic. You, dear listener, might need to be open-minded, curious, tolerant, inclusive… and if you are, you will enjoy these conversations, maybe learn something, and I encourage you to share each and any episode! Click the Follow/Subscribe button to be notified of the next great guest.
Episodes
Wednesday Nov 03, 2021
Wednesday Nov 03, 2021
A reality for many Boomer women is the role of care-giver… it could be one or both of your parents… at our age, it could be a spouse or for some, it might be a close friend.  If your loved one has dementia, the path ahead of you is a windy one, with its highs and lows, the rewards are both great and sometimes seemingly non-existent.
Nancy Poland walked that path with her father, and is now a volunteer Community Educator for the Alzheimer's Association.
In this episode, Nancy talks about her dad, the man he was and the person he became because of Lewy-body dementia. Her story will reassure you the trials, the emotions you're experiencing are not unusual.
Nancy wrote a book "Dancing With Lewy" and you might be able to receive a free copy if you email her at author@nancyrpoland.com and, of course, mention this podcast.
You can find Nancy and many resource links at https://nancyrpoland.com/
You can leave comments where you listen to this podcast, or at https://twoboomerwomen.com/join-the-conversation/