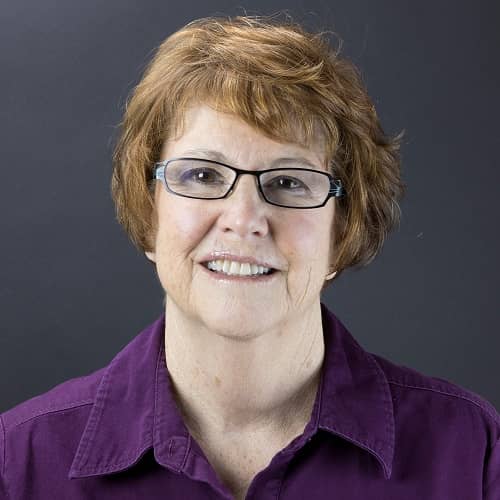 Perhaps it's an omen that so many of the guests recently are coaching Boomer women to recreate their income source, whether that means leaving your current 9-5 or revitalizing it or yourself.
Today's guest has another interesting option for you: Freelancing.
The possibilities seem endless, certainly more than Agnes ever realized... the trick is to get noticed!  Sharon Dyer supports professional over-55s transitioning from a career to create a plan as they step into the next phase of their life, to have the confidence they can have and truly enjoy the lifestyle they desire and know they can manage the changes that come along.
Sharon helps you discern between risks and chances, she coaches you through change and opportunity, she helps you see the rewards that come with courage.  Finally, with Sharon, you'll create the profile that gets noticed!
You can find Sharon at  https://freelancersuccesscoach.com/
Leave your Comments where you listen to podcasts or at https://twoboomerwomen.com/join-the-conversation/
Want to be a guest?  Find an application at https://twoboomerwomen.com/guest-application-2/