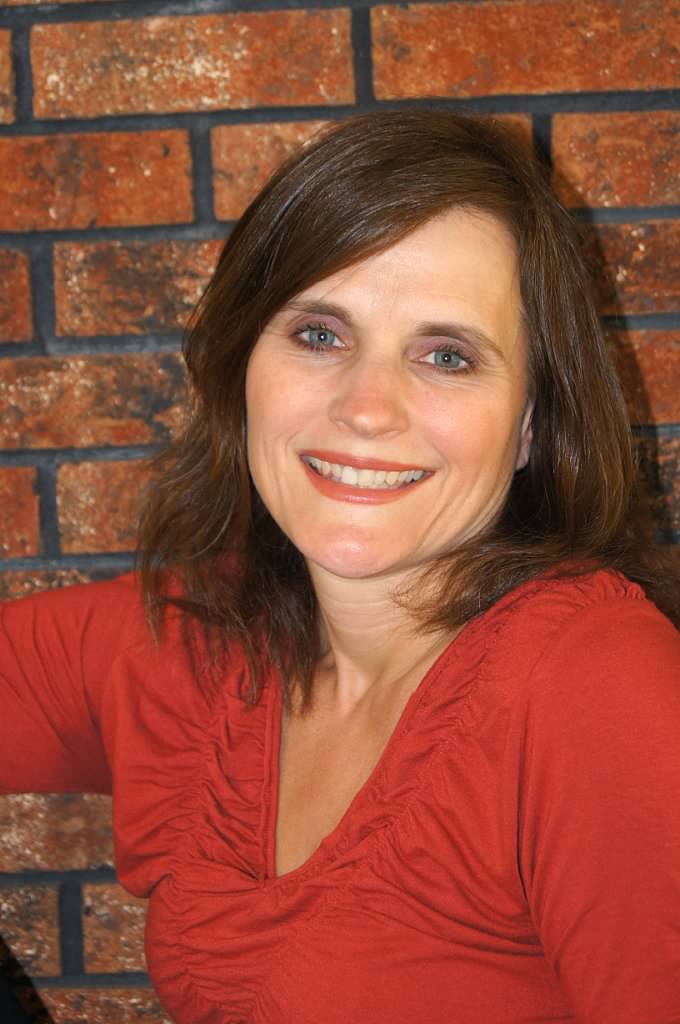 Janae Bower is an inspirational speaker and life purpose coach, and the founder of Inspired You School. Janae describes three 'worlds' we all inhabit: home, work, and above and beyond.
The author of 'The Little Girl Who Found IT" discusses finding IT, her Inspired Living Blueprint and Challenge, and how the challenge can lead to Inspired U School.
Janae brings a pretty impressive pedigree to her business along with a devotion to family and her own "above and beyond".
Find out more about Janae at http://findingit.com/
Learn about the Challenge and download her Blueprint at https://inspireduschool.com/
Leave your thoughts and comments at https://twoboomerwomen.com/join-the-conversation/
Stay tuned to the very end to learn about the upcoming Manly Monday!