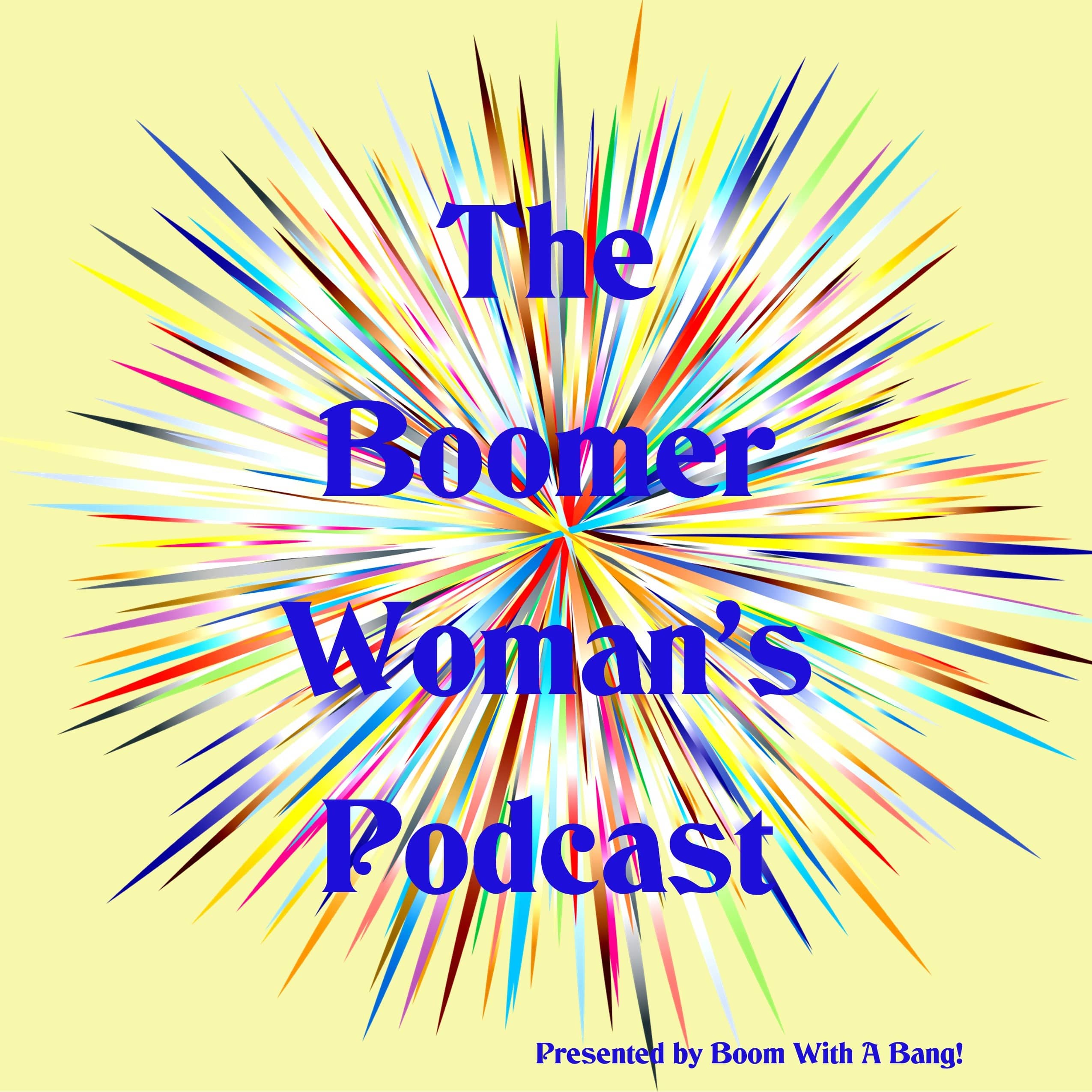 2023 is the 4th Season of The Boomer Woman's Podcast, formerly the Two Boomer Women Podcast. Each episode is a conversation between me – I'm Agnes Knowles, your host – and a guest who talks to a subject that, someway, somehow, is relatable to Boomer Women. The guests can be any age, any gender, as long as their message is positive, informative, pertinent to our demographic. You, dear listener, might need to be open-minded, curious, tolerant, inclusive… and if you are, you will enjoy these conversations, maybe learn something, and I encourage you to share each and any episode! Click the Follow/Subscribe button to be notified of the next great guest.
Episodes
Wednesday May 19, 2021
Wednesday May 19, 2021
Janae Bower is an inspirational speaker and life purpose coach, and the founder of Inspired You School. Janae describes three 'worlds' we all inhabit: home, work, and above and beyond.
The author of 'The Little Girl Who Found IT" discusses finding IT, her Inspired Living Blueprint and Challenge, and how the challenge can lead to Inspired U School.
Janae brings a pretty impressive pedigree to her business along with a devotion to family and her own "above and beyond".
Find out more about Janae at http://findingit.com/
Learn about the Challenge and download her Blueprint at https://inspireduschool.com/
Leave your thoughts and comments at https://twoboomerwomen.com/join-the-conversation/
Stay tuned to the very end to learn about the upcoming Manly Monday!