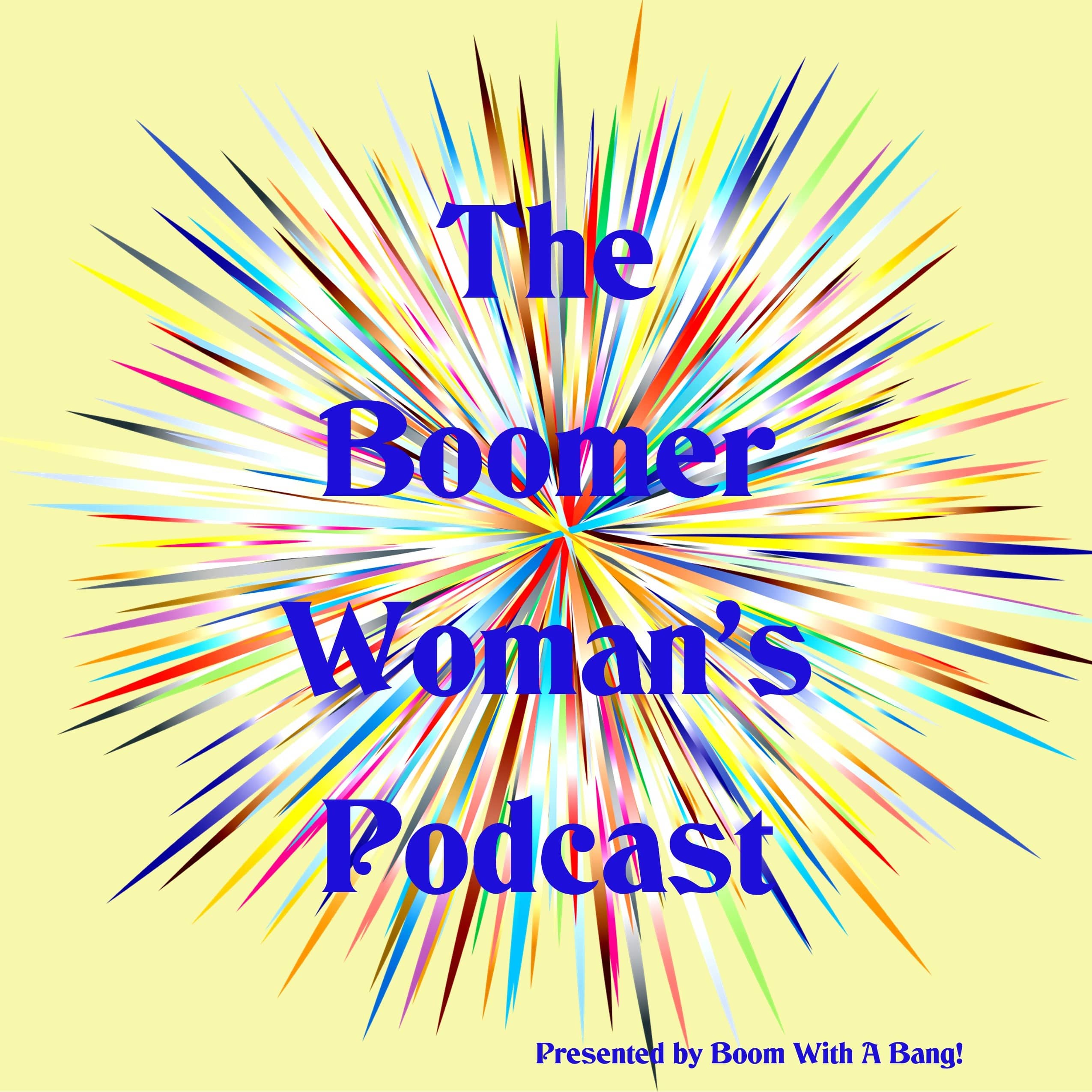 2023 is the 4th Season of The Boomer Woman's Podcast, formerly the Two Boomer Women Podcast. Each episode is a conversation between me – I'm Agnes Knowles, your host – and a guest who talks to a subject that, someway, somehow, is relatable to Boomer Women. The guests can be any age, any gender, as long as their message is positive, informative, pertinent to our demographic. You, dear listener, might need to be open-minded, curious, tolerant, inclusive… and if you are, you will enjoy these conversations, maybe learn something, and I encourage you to share each and any episode! Click the Follow/Subscribe button to be notified of the next great guest.
Episodes
Wednesday Feb 23, 2022
Wednesday Feb 23, 2022
Have you ever wished you could take better photographs, as in capturing moments and people and places?
Have you ever wished you could take better photographs, as you really feel you're not very photogenic?
Award-winning, International photographer Christora Osters shares so many tips and tricks, no matter which side of the camera you're on, that you'll be listening again and again.  As a matter of fact, before you click Play, why don't you go get your favourite camera right now?  Yes, even if it's the phone in your back pocket.
Christora is a traveller, and loves to capture places and people; she specializes in wedding photography, so she also captures the moments and feelings that create memories.
Agnes is one of those wannabes - to both the opening statements above - so she asks so many questions of Christora, and keeps quiet as Christora shares so much info about cameras, setting the scene and capturing the moment.
One thing Agnes neglected to do during the conversation was determine that Christora IS truly international... so if you (or someone in your family) have a wedding in your future, check out her website:
https://www.greenappleweddings.co/
and Instagram:  https://www.instagram.com/greenapplephotoky/