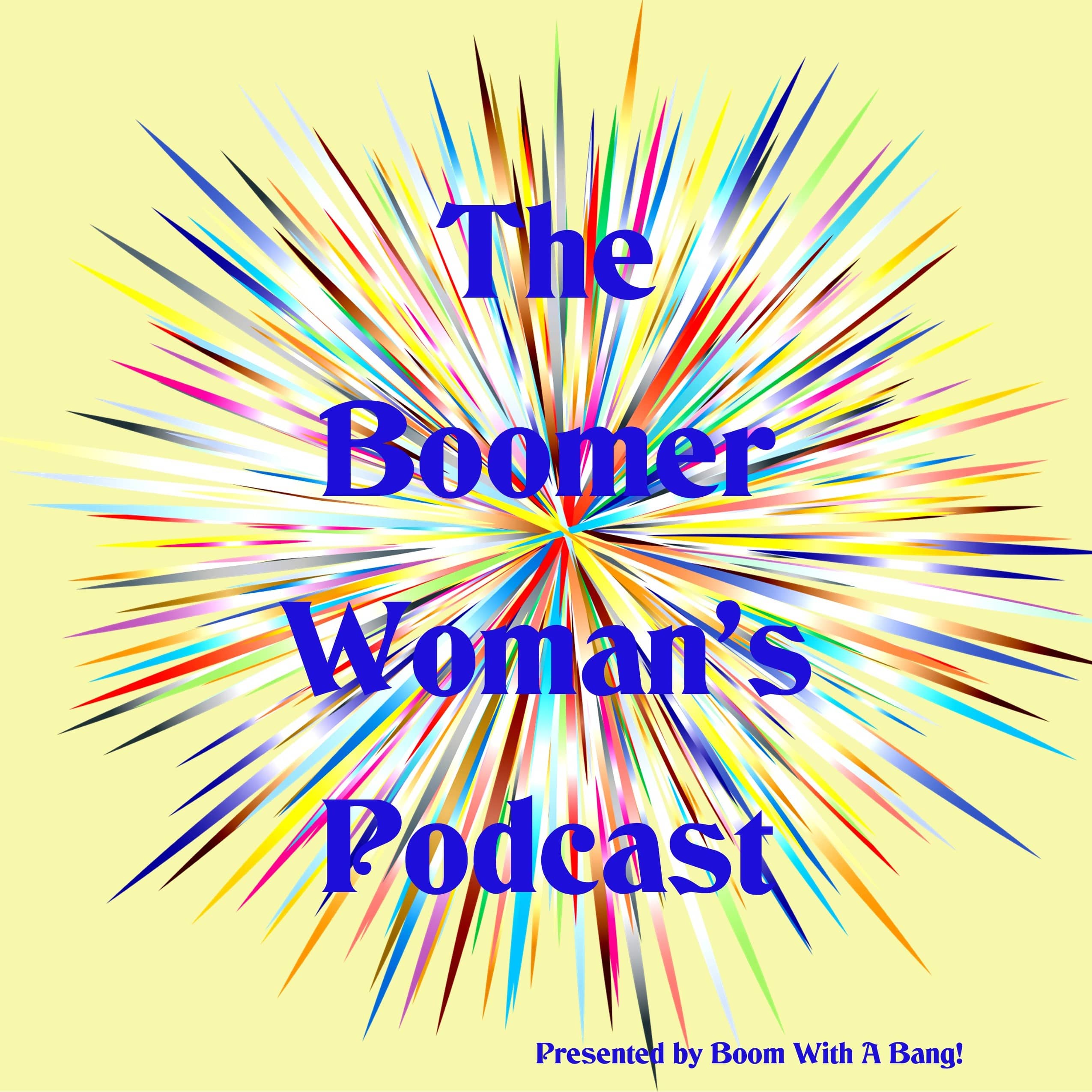 2023 is the 4th Season of The Boomer Woman's Podcast, formerly the Two Boomer Women Podcast. Each episode is a conversation between me – I'm Agnes Knowles, your host – and a guest who talks to a subject that, someway, somehow, is relatable to Boomer Women. The guests can be any age, any gender, as long as their message is positive, informative, pertinent to our demographic. You, dear listener, might need to be open-minded, curious, tolerant, inclusive… and if you are, you will enjoy these conversations, maybe learn something, and I encourage you to share each and any episode! Click the Follow/Subscribe button to be notified of the next great guest.
Episodes
Wednesday Jan 19, 2022
Wednesday Jan 19, 2022
Jill's dedication to Intention Setting and Change started within her family, and the effectiveness of the exercises spurred her to launch Club Change.  In this episode, Jill talks about change and intention setting - how it differs from goal setting and why change can be hard.
Follow along as Jill leads Agnes through an intention setting exercise (all you need is a pencil and paper). 
Jill reminds us to be Present, not busy, and to start with small steps.  Small steps seem to be a recurring theme this new year... take heed.
As we're sitting in a Canadian winter, you'll want to learn more about Rancho La Puerta!
Find out more about Jill, Club Change, Yoga, and Chant/Sit at https://jillthiry.com/
Leave your Comments here or at https://twoboomerwomen.com/join-the-conversation/