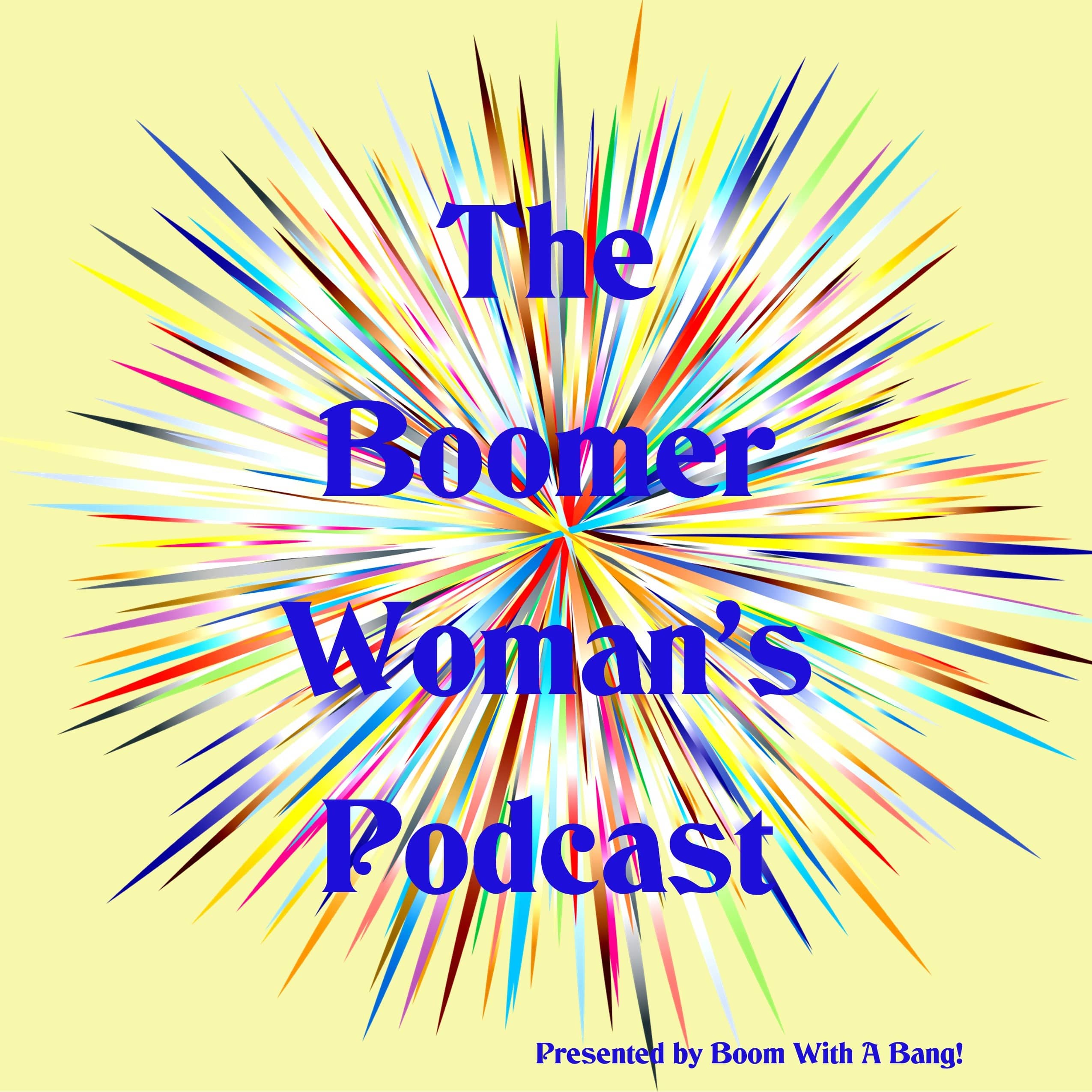 2023 is the 4th Season of The Boomer Woman's Podcast, formerly the Two Boomer Women Podcast. Each episode is a conversation between me – I'm Agnes Knowles, your host – and a guest who talks to a subject that, someway, somehow, is relatable to Boomer Women. The guests can be any age, any gender, as long as their message is positive, informative, pertinent to our demographic. You, dear listener, might need to be open-minded, curious, tolerant, inclusive… and if you are, you will enjoy these conversations, maybe learn something, and I encourage you to share each and any episode! Click the Follow/Subscribe button to be notified of the next great guest.
Episodes
Wednesday Jan 27, 2021
Wednesday Jan 27, 2021
Agnes is pleased to introduce you to Judith Pratt-Jefferies, author of Permission Granted: How To Find and Follow a Path to a Life True to Your Self.
A number of years ago, Judith decided to put paid to her "successful" life and create her "fulfilled" life.  and has never looked back.
She wrote a book with stories about her adventure/endeavour as encouragement for those of us who dream of doing something similar.
She shares some of the highlights of her decision with Agnes today.
Judith can be found, and contacted, at https://TrueSelfLifeJourneyJudith.com
Her book can be found at Amazon: https://trueselflifejourneyjudith.com/order_Permission_Granted
Share your thoughts at https://twoboomerwomen.com/join-the-conversation/
Thank you, Judith, for coming on today!
This episode first aired on July 9, 2020.