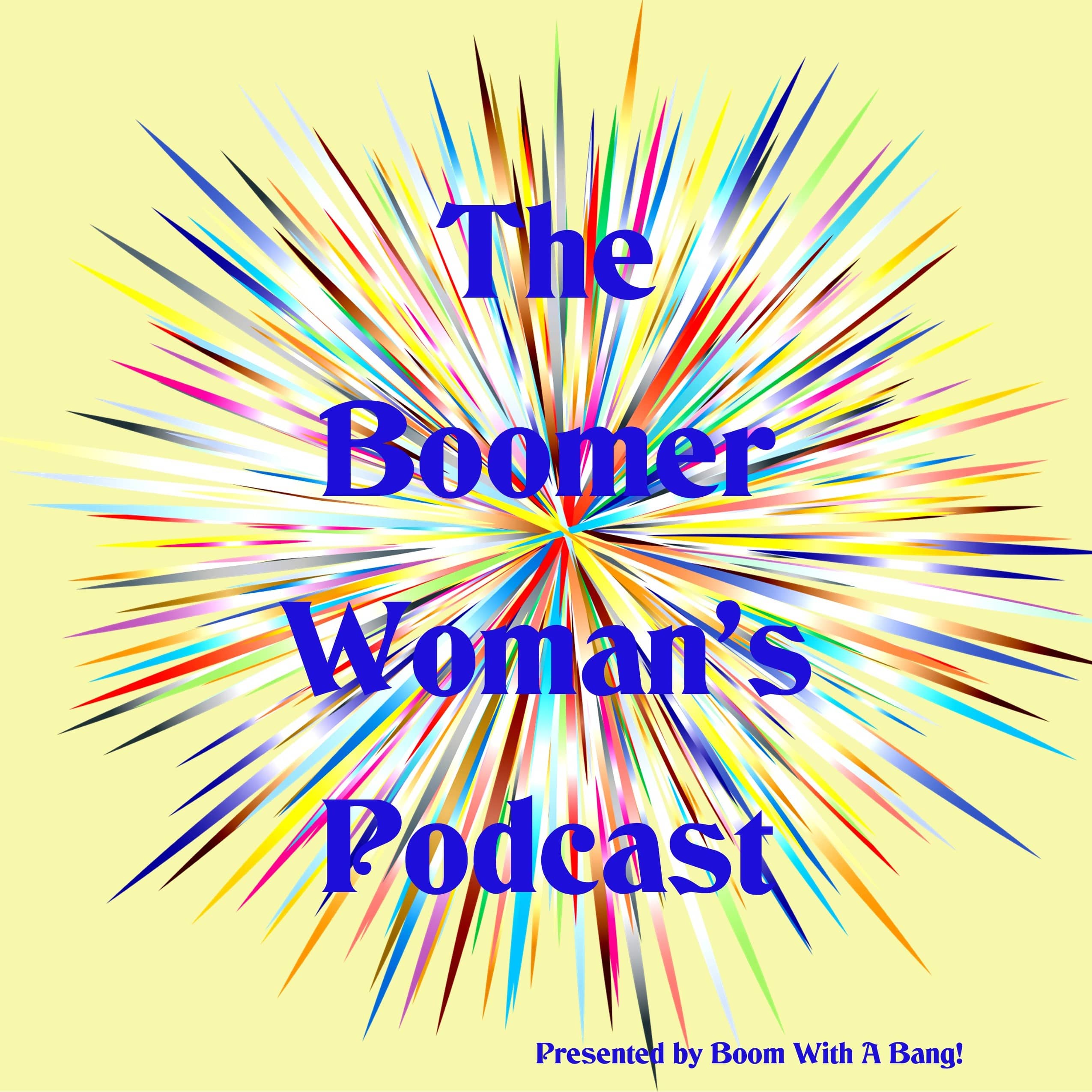 2023 is the 4th Season of The Boomer Woman's Podcast, formerly the Two Boomer Women Podcast. Each episode is a conversation between me – I'm Agnes Knowles, your host – and a guest who talks to a subject that, someway, somehow, is relatable to Boomer Women. The guests can be any age, any gender, as long as their message is positive, informative, pertinent to our demographic. You, dear listener, might need to be open-minded, curious, tolerant, inclusive… and if you are, you will enjoy these conversations, maybe learn something, and I encourage you to share each and any episode! Click the Follow/Subscribe button to be notified of the next great guest.
Episodes
Wednesday Apr 28, 2021
Wednesday Apr 28, 2021
Kathleen Kinasewich has always been lured by mandalas and in 2009 registered for formal training as a facilitator.
In this episode, she talks about the history of mandalas, how they appear in so many different cultures around the globe, and why so many of us resonate with mandalas.
The chat got so interesting, Agnes dropped her notes and let the conversation go where it would.
While CoVid has waylaid Kathleen's live workshops, she can be found online with virtual workshops.
Find out more at https://www.soulcirclemandalas.com/ or on Facebook:  https://www.facebook.com/1111SoulCirlcleMandalas 
Share your thoughts at https://twoboomerwomen.com/join-the-conversation/