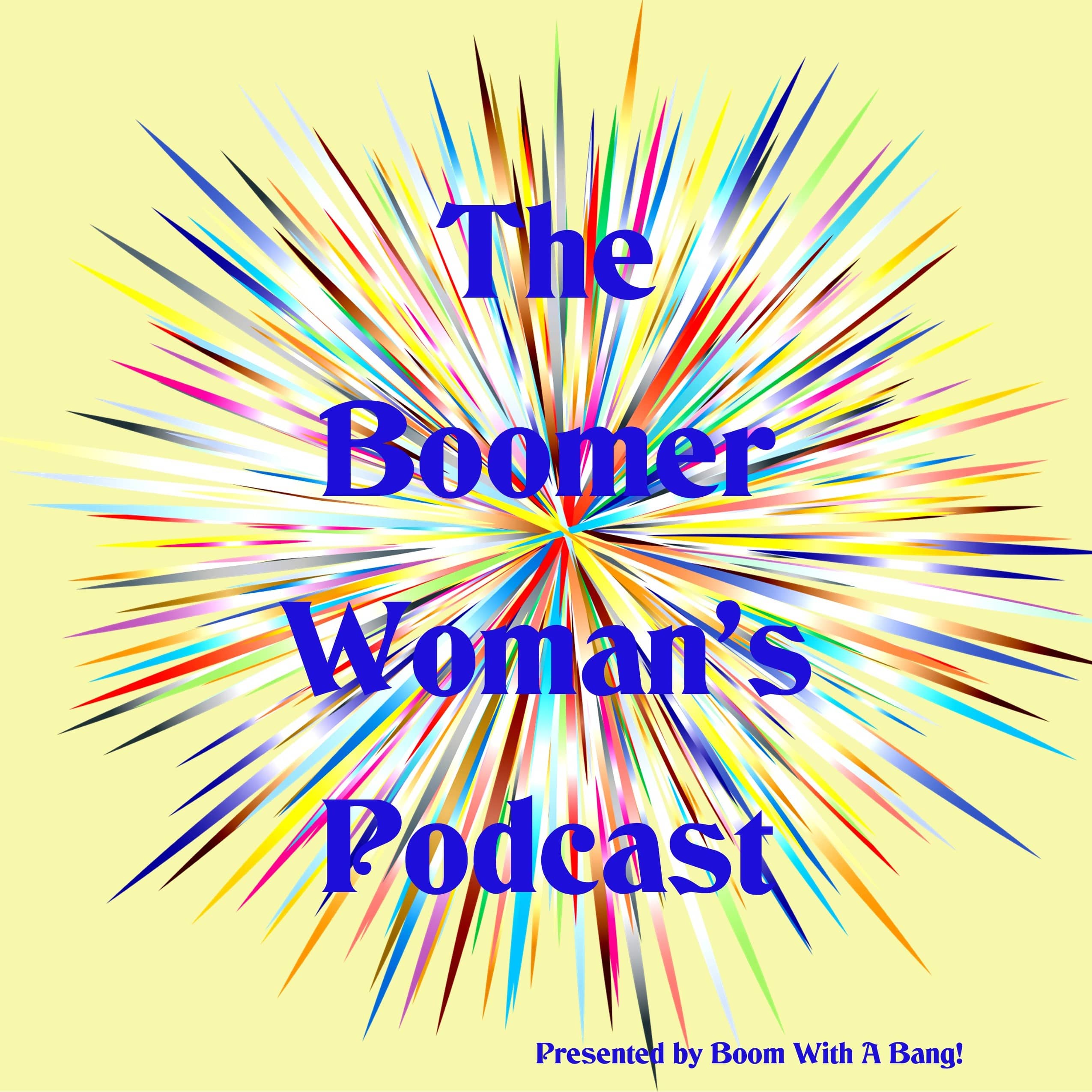 2023 is the 4th Season of The Boomer Woman's Podcast, formerly the Two Boomer Women Podcast. Each episode is a conversation between me – I'm Agnes Knowles, your host – and a guest who talks to a subject that, someway, somehow, is relatable to Boomer Women. The guests can be any age, any gender, as long as their message is positive, informative, pertinent to our demographic. You, dear listener, might need to be open-minded, curious, tolerant, inclusive… and if you are, you will enjoy these conversations, maybe learn something, and I encourage you to share each and any episode! Click the Follow/Subscribe button to be notified of the next great guest.
Episodes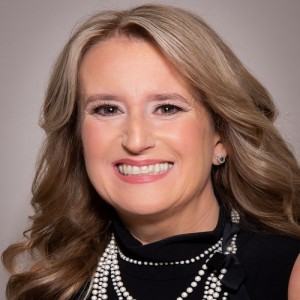 Wednesday Mar 23, 2022
Wednesday Mar 23, 2022
When a smart, savvy, successful businesswoman tries to outsmart an invitation… and gets called on it… a whole new woman is birthed!  Comfort zone, schmomfort zone!  
High energy doesn't come close to describing this episode with Laura Brandao.
"Being a connector without expecting anything in return" may be good business practice but it also works in real life.  
Listen to Laura's take on "Success" "The News" "Second Guessing"  "The Strength of Women" "Motivation" "Find Your Super-Power" ...what would someone who loves you say is your super-power - you might be surprised. 
We recorded on March 1st - National Complement Day - so go complement someone today, no matter the date!!  
Finally, don't look back to what you think you didn't do!!  Look forward to the possibilities...  
Laura can be found at https://laurabrandao.com/
On LinkedIn: https://www.linkedin.com/in/laura-j-brandao/