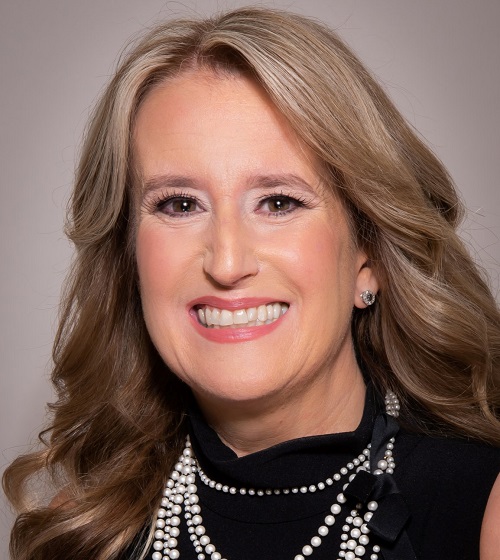 When a smart, savvy, successful businesswoman tries to outsmart an invitation… and gets called on it… a whole new woman is birthed!  Comfort zone, schmomfort zone!  
High energy doesn't come close to describing this episode with Laura Brandao.
"Being a connector without expecting anything in return" may be good business practice but it also works in real life.  
Listen to Laura's take on "Success" "The News" "Second Guessing"  "The Strength of Women" "Motivation" "Find Your Super-Power" ...what would someone who loves you say is your super-power - you might be surprised. 
We recorded on March 1st - National Complement Day - so go complement someone today, no matter the date!!  
Finally, don't look back to what you think you didn't do!!  Look forward to the possibilities...  
Laura can be found at https://laurabrandao.com/
On LinkedIn: https://www.linkedin.com/in/laura-j-brandao/