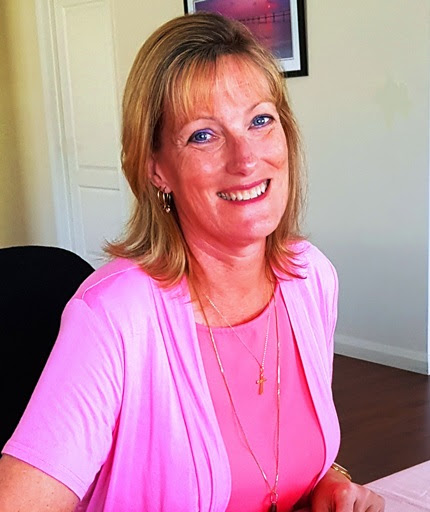 Several years ago, Leanne realized her dream job was turning into a nightmare, and she had to get out.
In this episode, Leanne shares her decision, her discussions with her husband, all the things she needed to consider in order to make "getting gone" a reality.
Leanne is very open about the before, the during and the after of her decision to quit her job... which makes this a must-listen for anyone who is thinking that leaving their workplace is the most healthy option. She shares a few tips too about processes you might want to check out.
She has been a blogger for a number of years and she references several articles she wrote during and about her journey, the links are: