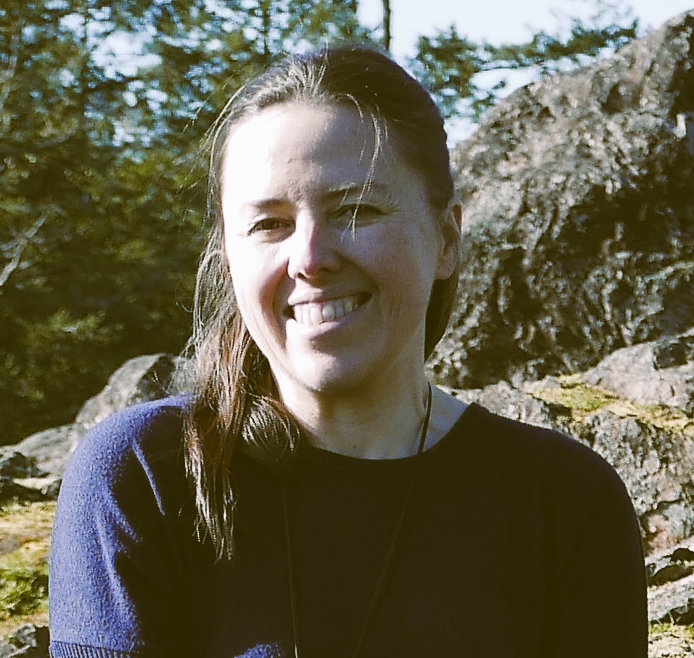 Carissa Kazyss understands that there is a "Golden Thread" that weaves through our life, past, present and into the future and wants us to find that golden thread and experience the aliveness that comes from that.
Carissa explains that people in their third act want more aliveness, that our culture often fails to appreciate the wisdom we hold and how much we have to contribute.
Based on the work (and book) of Daniel Goodenough, The Caravan of Remembering is a call to live a life of authentic purpose.
Today's conversation offers seeds of introspection, and includes an exercise that Agnes appreciated while researching this episode but struggled with on air until Carissa guided her along the discovery path.
A truly interesting conversation that may well be the call you've been waiting for as you reflect on your life mission.
Carissa can be found at https://caravanofremembering.com/thegoldenthread/
The book and all the amazing resources can be found by clicking the links on the menu bar.