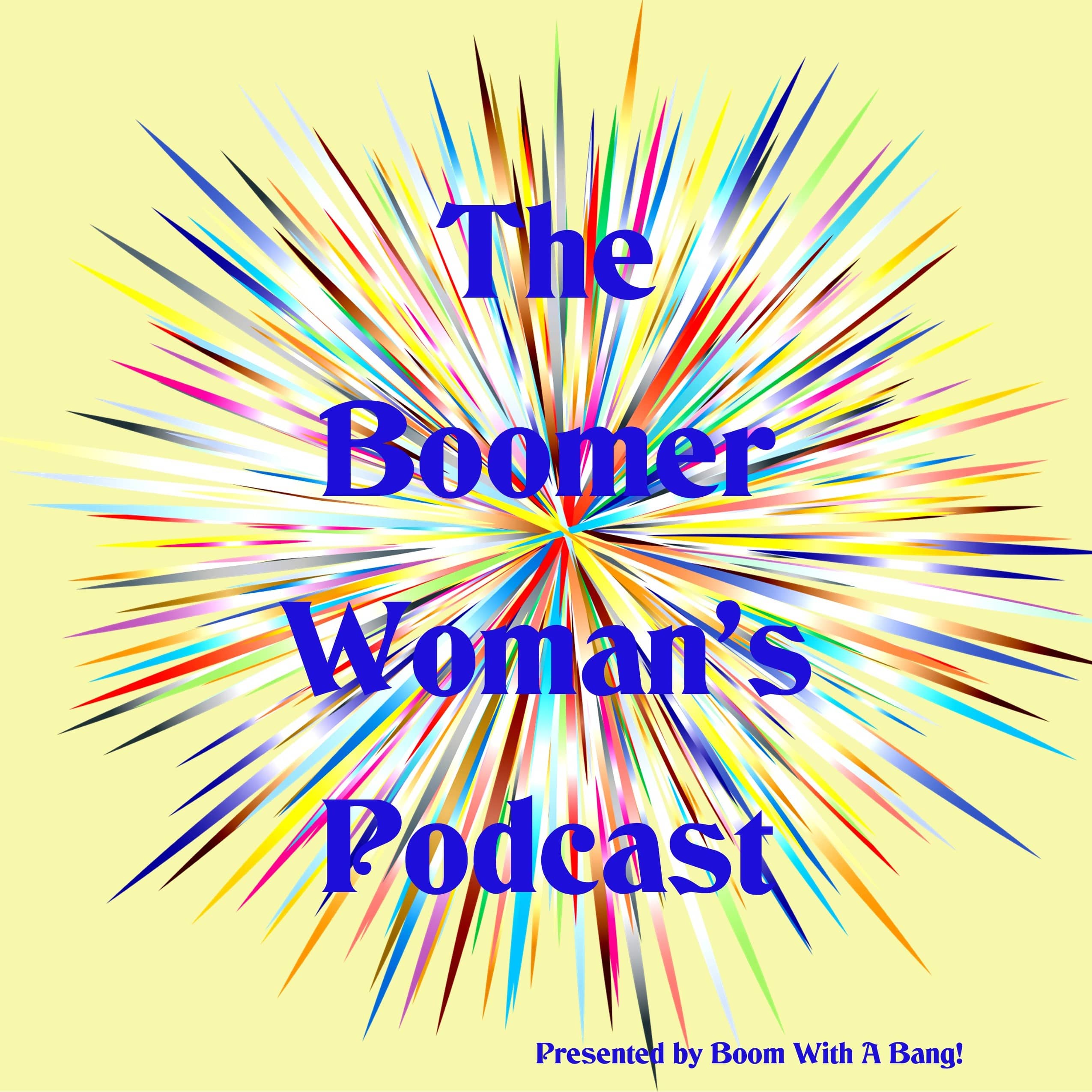 2023 is the 4th Season of The Boomer Woman's Podcast, formerly the Two Boomer Women Podcast. Each episode is a conversation between me – I'm Agnes Knowles, your host – and a guest who talks to a subject that, someway, somehow, is relatable to Boomer Women. The guests can be any age, any gender, as long as their message is positive, informative, pertinent to our demographic. You, dear listener, might need to be open-minded, curious, tolerant, inclusive… and if you are, you will enjoy these conversations, maybe learn something, and I encourage you to share each and any episode! Click the Follow/Subscribe button to be notified of the next great guest.
Episodes
Wednesday Aug 18, 2021
Wednesday Aug 18, 2021
Marena Drlik helps women 45+, who are transitioning from employee to entrepreneur, make the mindset shift that is necessary for their success. She helps her clients create their entrepreneurial identity and the focus, motivation, and flow needed in their new world. Marena is a Transformational Life Coach. She uses coaching skills, Neuro-Linguistic Programming, Core Transformation, and hypnosis.
Marena talks about outside work and inside work in becoming an entrepreneur.  In this episode, she discusses some of the roadblocks (inside work) a new entrepreneur might meet in her journey... forewarned is forearmed, they say!  Listen in if you or someone you know is making the transition or contemplating the transition from employee to entrepreneur.
Find out more about Marena, or contact her at https://marenadrlik.com/
Leave your comments where you listen to podcasts or at https://twoboomerwomen.com/join-the-conversation/