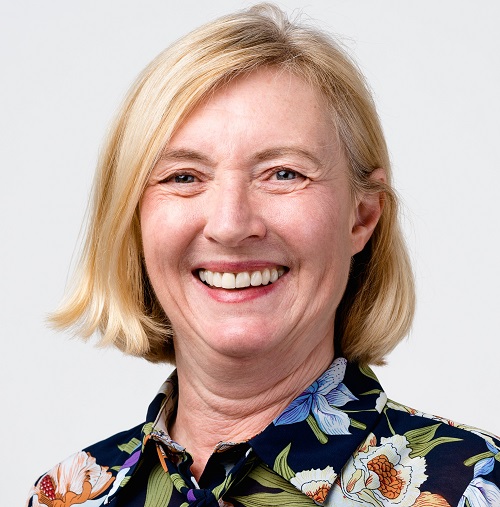 Clarissa Kristjansson is an internationally recognized menopause educator. She is widely regarded as the go-to source for the holistic health aspects of menopause.
This episode opens with an overview of peri- and post- menopause, and the issues associated with each stage.  Some issues can be debilitating and need clinician advice.  AND they are facts of life, not imaginings... and should NOT be ignored or minimized by anyone.
Clarissa gives us updated information on Hormone Therapy, explaining the different hormones and how they affect women.  AND discusses brain fog - is it menopausal? covid-related? early signs of brain changes?
Her holistic approaches include mindfulness, meditation, mindful eating, exercise, rest, and self-compassion - while they might not eliminate any issues, they help women understand their bodies and be gentler with themselves.
There's a link to Clarissa's book "Thriving Through Menopause" below.
You can find Clarissa and her resources at: https://clarissakristjansson.com/
Her podcast:  https://www.thrivethrumenopause.com/
Her book: https://www.amazon.com/Mindful-Menopause-Balance-Vitality-Clarity-ebook/dp/B07KJYLBG6/