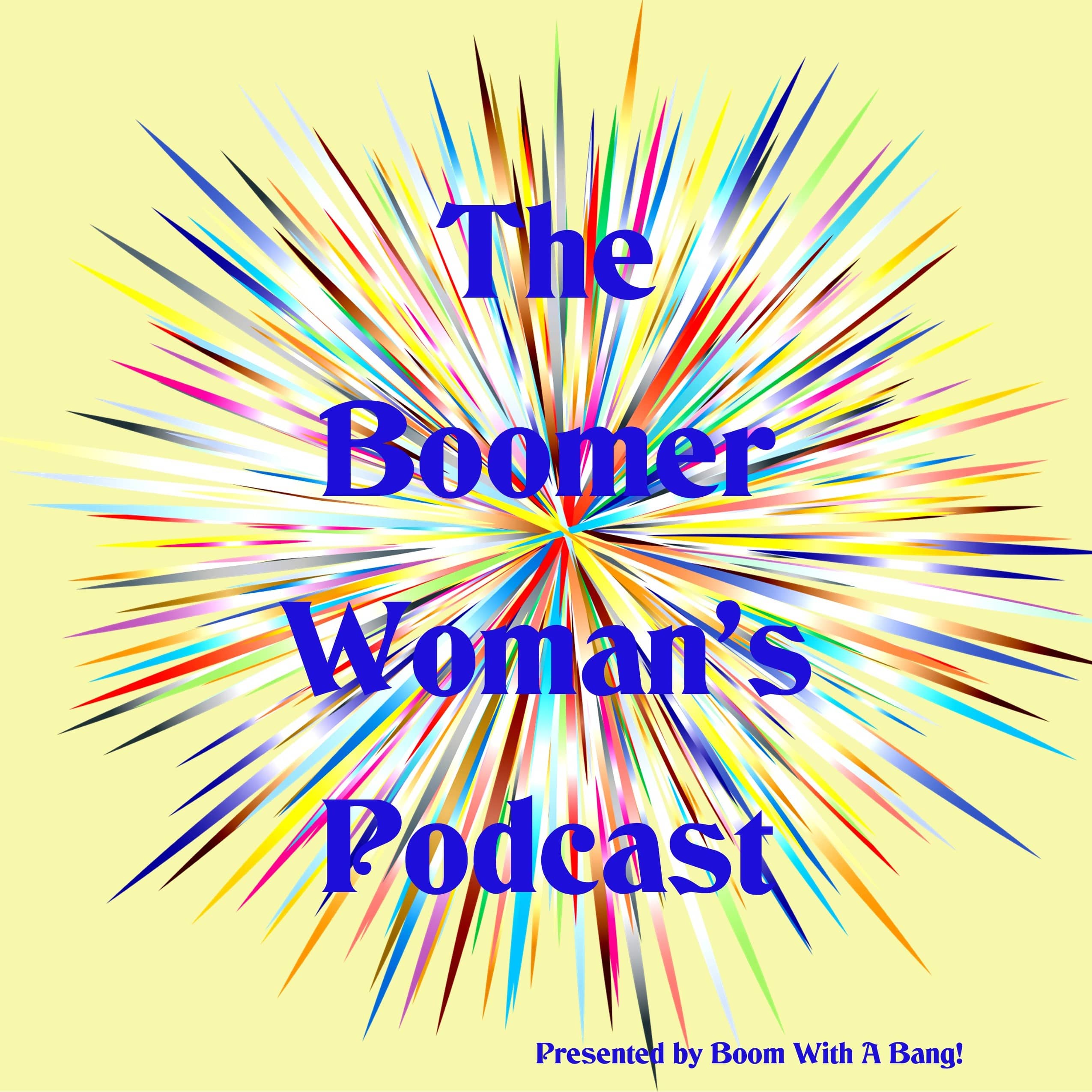 2023 is the 4th Season of The Boomer Woman's Podcast, formerly the Two Boomer Women Podcast. Each episode is a conversation between me – I'm Agnes Knowles, your host – and a guest who talks to a subject that, someway, somehow, is relatable to Boomer Women. The guests can be any age, any gender, as long as their message is positive, informative, pertinent to our demographic. You, dear listener, might need to be open-minded, curious, tolerant, inclusive… and if you are, you will enjoy these conversations, maybe learn something, and I encourage you to share each and any episode! Click the Follow/Subscribe button to be notified of the next great guest.
Episodes
Wednesday Mar 16, 2022
Wednesday Mar 16, 2022
Patti Bevilacqua has lived with MS for over 30 years.
Patti has educated herself on MS, she has learned how to live her best life with MS, she has participated in drug trials, she's run the gamut of emotions... and in this episode she shares her story.  Patti also shares her knowledge with us.
She runs a support group for women with MS (women are way more likely than men to receive the diagnosis) and those who support people with MS.  Patti has contributed to a book about women who've experienced life challenges and have come out with a meaningful life; she has trained her dog, Trooper, to be a service dog; she speaks at every opportunity about MS... she's well on her way to becoming a global MS Influencer!
A personal story near the end will take many women down Memory Lane.
Finally, Patti explains why people with disabilities will change the world.
A candid retelling of a life made real... and really better... thanks to a young woman's MS diagnosis.
Find Patti at https://pattikaye.com/
The Facebook group:  https://www.facebook.com/groups/livingfearlesswithms
On Instagram:  https://www.facebook.com/groups/livingfearlesswithms
Patti offers you her support at Patti@PattiKaye.com