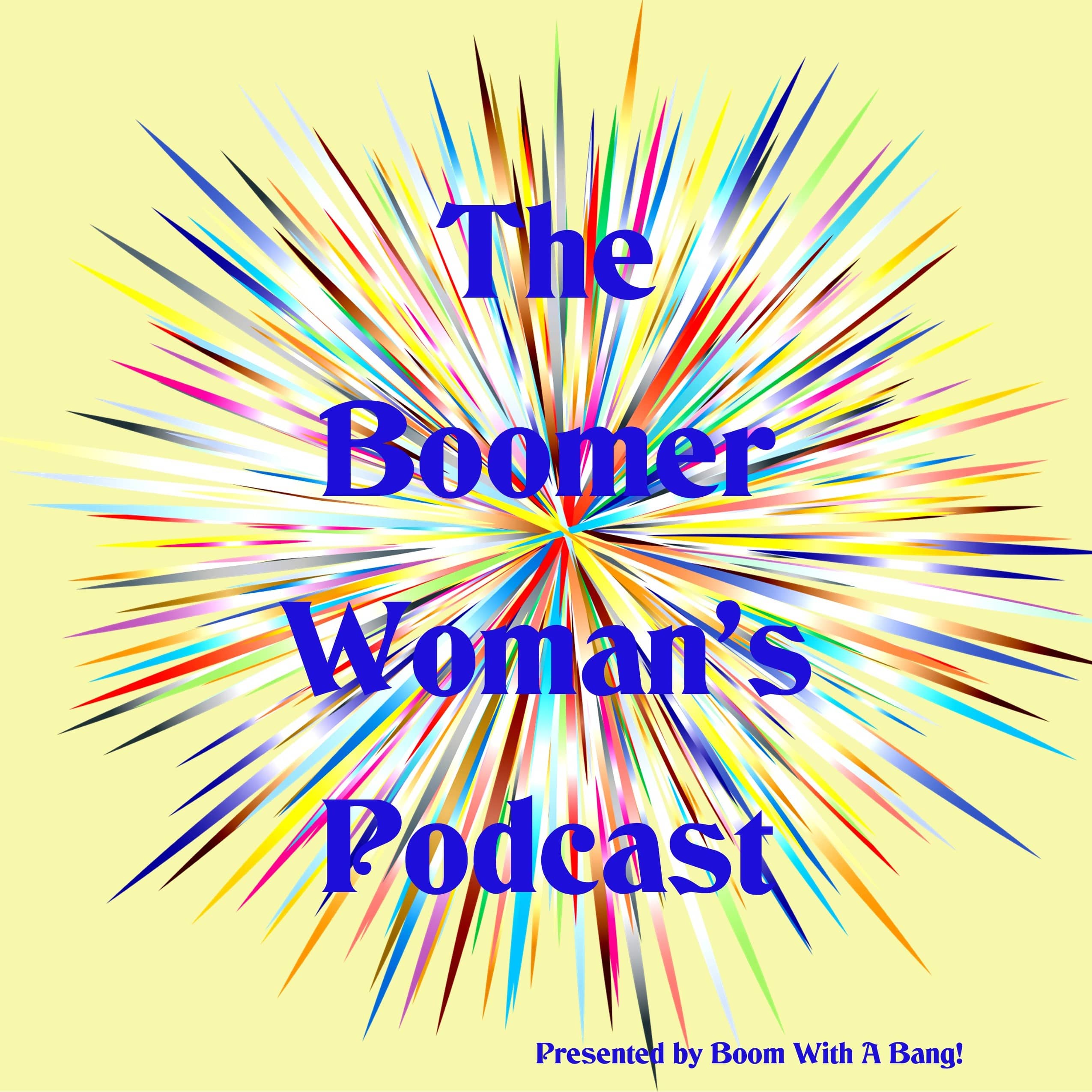 2023 is the 4th Season of The Boomer Woman's Podcast, formerly the Two Boomer Women Podcast. Each episode is a conversation between me – I'm Agnes Knowles, your host – and a guest who talks to a subject that, someway, somehow, is relatable to Boomer Women. The guests can be any age, any gender, as long as their message is positive, informative, pertinent to our demographic. You, dear listener, might need to be open-minded, curious, tolerant, inclusive… and if you are, you will enjoy these conversations, maybe learn something, and I encourage you to share each and any episode! Click the Follow/Subscribe button to be notified of the next great guest.
Episodes
Wednesday Jul 07, 2021
Wednesday Jul 07, 2021
After a thirty year counselling and psychotherapy general private practice, Susan's transition to specializing in retirement and third stage of life coaching was a natural one.
Today she discusses ageism:  some of the background, why it's important to recognize it, the impact of internalized ageism, ageism in society, and intergenerational ageism. 
Both Susan and Agnes have personal examples.
Susan can be found at https://susanfarling.com/  Her free e-book on planning adequately for retirement can be found at the bottom of the main page.
Leave your Comments where you listen to podcasts or at https://twoboomerwomen.com/join-the-conversation/
And... of course... feel free to share this episode!