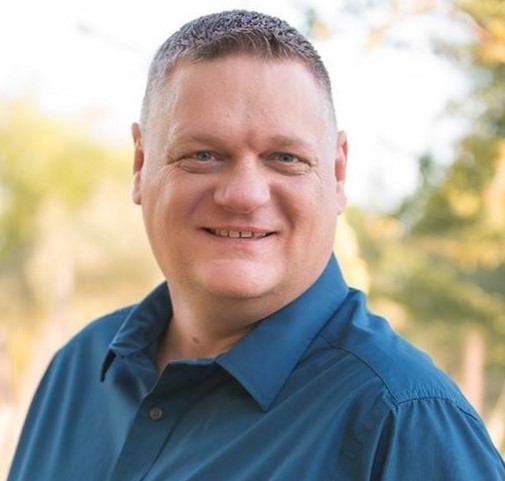 These are unusual, possibly stressful times we're living in.  At a time when many people may be looking for spiritual support, mainstream churches are suffering an identity crisis which leaves many people alienated.
Reverend Jeffrey Ryan has been on the periphery of Agnes' life for many years so, finally, the light came on for Agnes, that he may be the ideal person to talk about options for those people who are looking for guidance, for support, for community in these chaotic times.
The Center for Spiritual Living may not be the answer for everyone but Reverend Jeff explains their philosophy of community and inclusion and joy that is their raison d'etre.  Agnes tuned in to several of Reverend Jeff's services before the interview and will attest to their joy and Jeff's spirit.
Reverend Jeff can be found at https://riversidecsl.org/
on FaceBook at https://www.facebook.com/riversidecsl
and at YouTube:  https://www.youtube.com/RiversideCSL
To find a community near you:  https://csl.org/