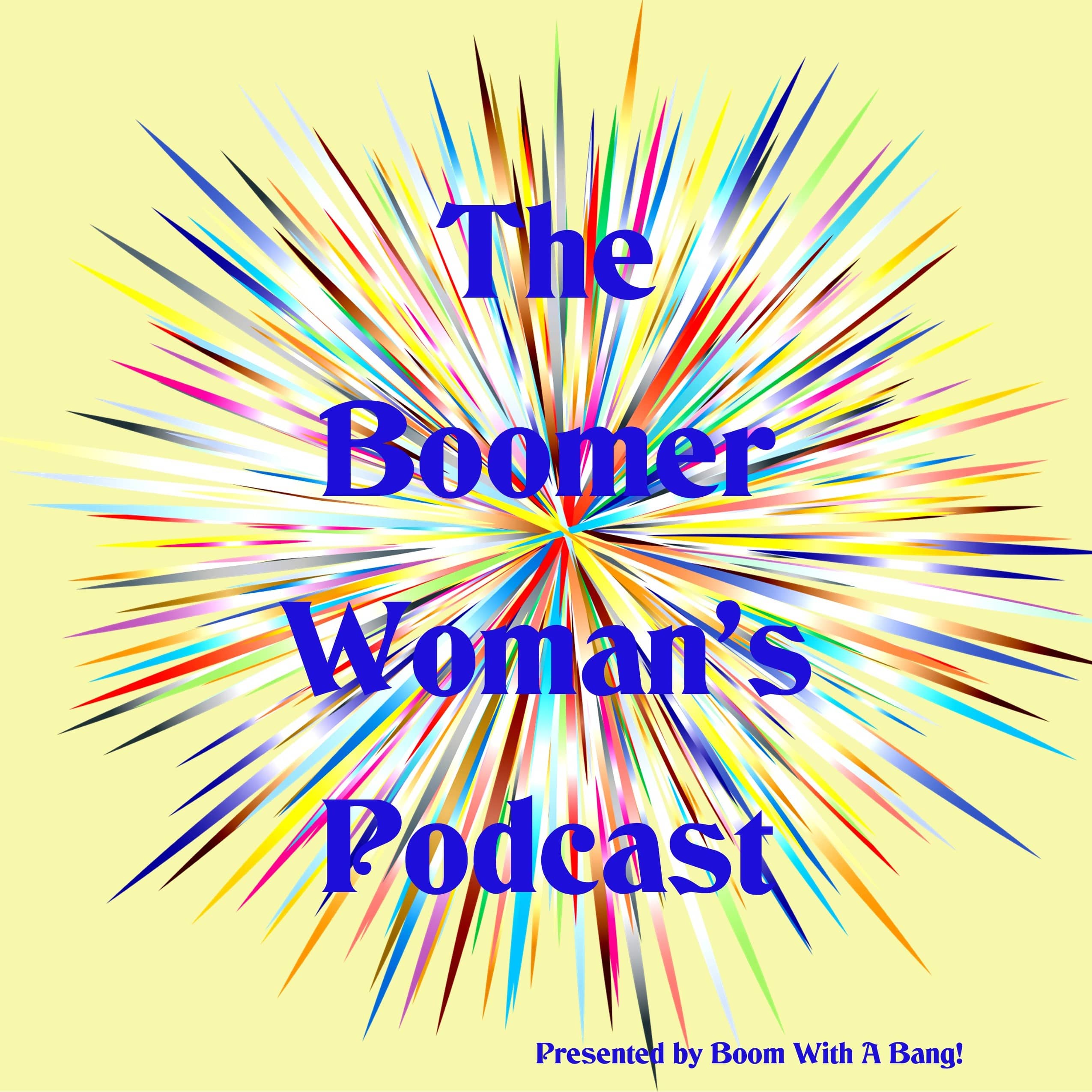 2023 is the 4th Season of The Boomer Woman's Podcast, formerly the Two Boomer Women Podcast. Each episode is a conversation between me – I'm Agnes Knowles, your host – and a guest who talks to a subject that, someway, somehow, is relatable to Boomer Women. The guests can be any age, any gender, as long as their message is positive, informative, pertinent to our demographic. You, dear listener, might need to be open-minded, curious, tolerant, inclusive… and if you are, you will enjoy these conversations, maybe learn something, and I encourage you to share each and any episode! Click the Follow/Subscribe button to be notified of the next great guest.
Episodes
Wednesday Apr 13, 2022
Wednesday Apr 13, 2022
These are unusual, possibly stressful times we're living in.  At a time when many people may be looking for spiritual support, mainstream churches are suffering an identity crisis which leaves many people alienated.
Reverend Jeffrey Ryan has been on the periphery of Agnes' life for many years so, finally, the light came on for Agnes, that he may be the ideal person to talk about options for those people who are looking for guidance, for support, for community in these chaotic times.
The Center for Spiritual Living may not be the answer for everyone but Reverend Jeff explains their philosophy of community and inclusion and joy that is their raison d'etre.  Agnes tuned in to several of Reverend Jeff's services before the interview and will attest to their joy and Jeff's spirit.
Reverend Jeff can be found at https://riversidecsl.org/
on FaceBook at https://www.facebook.com/riversidecsl
and at YouTube:  https://www.youtube.com/RiversideCSL
To find a community near you:  https://csl.org/