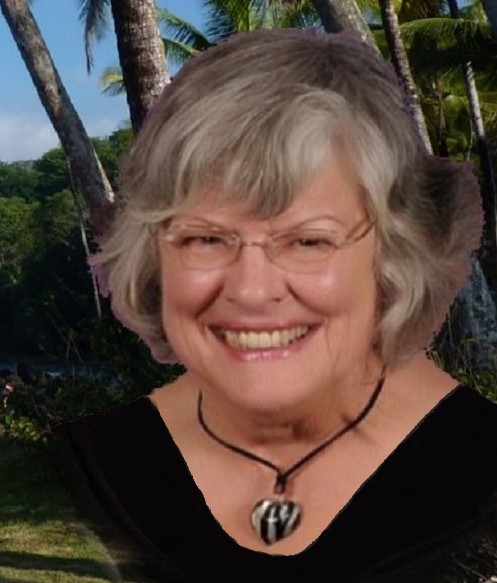 Agnes has her good friend, Robin DeFoe on this week: Robin is one of those special Boomers who still has a mom with her, and she has decided to be caregiver for her mom as dementia claims another lovely person.
Robin has a unique gift and that is building a network marketing business, although most of her work has had to be sidelined as her mom's needs grow.
Robin was introduced to CBD oil to help her mom - the link to the research she found is below; and Robin is also living proof of the effectiveness of her immune system booster, that link is also below.
Full disclosure: Robin will make no money from the CBD link, she will earn a small stipend if you decide to try out her immune system product.
CBD link:  https://www.vitalityhealthcbd.com/product/full-spectrum-cbd-tincture/
Immunocal links:  http://www.immunotec.com/rox
https://www.immunotec.com/rox/videos?section=Immunocal
Share your thoughts at:  https://twoboomerwomen.com/join-the-conversation/
Thank you, Robin, for coming on today!
This episode first aired on July 15, 2020.