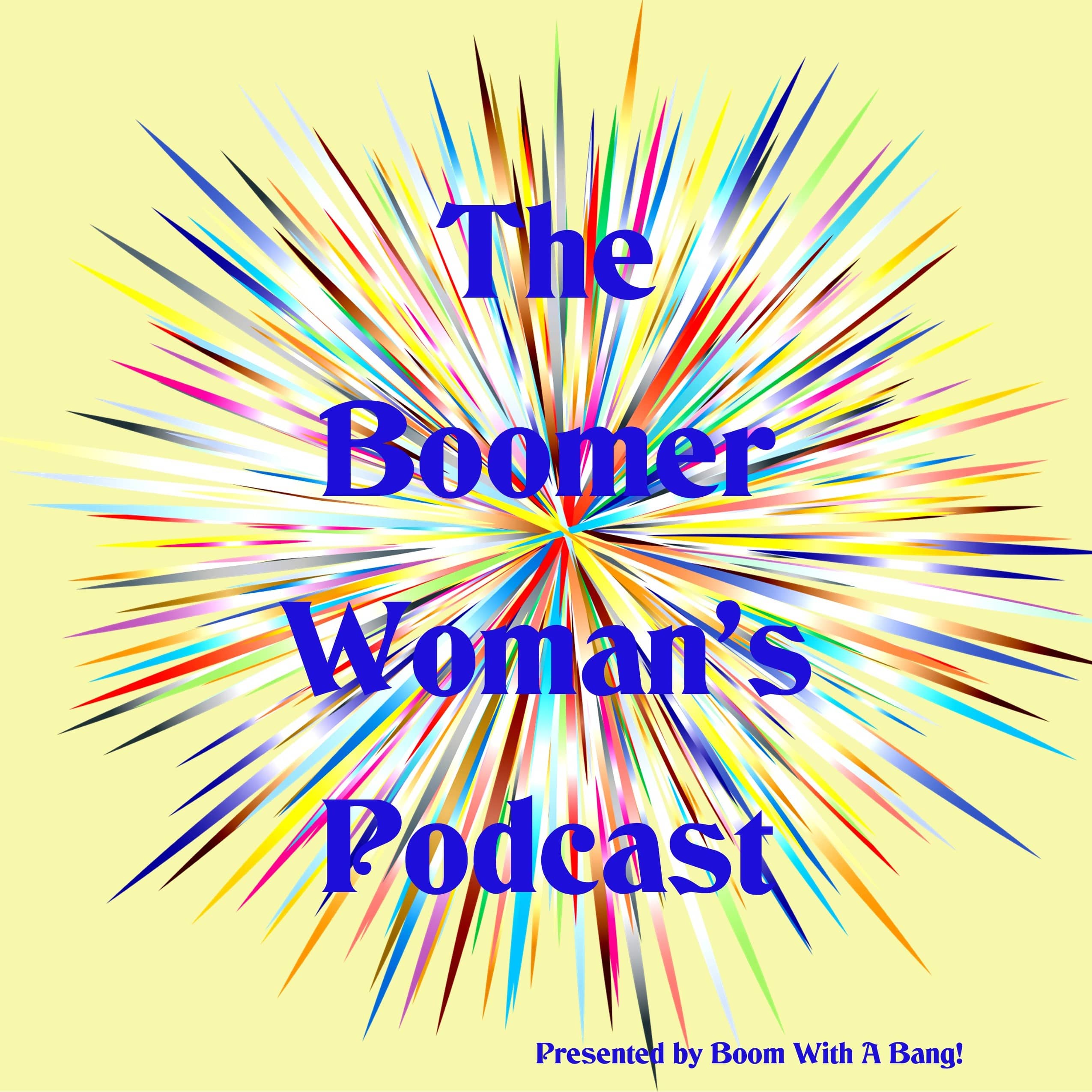 2023 is the 4th Season of The Boomer Woman's Podcast, formerly the Two Boomer Women Podcast. Each episode is a conversation between me – I'm Agnes Knowles, your host – and a guest who talks to a subject that, someway, somehow, is relatable to Boomer Women. The guests can be any age, any gender, as long as their message is positive, informative, pertinent to our demographic. You, dear listener, might need to be open-minded, curious, tolerant, inclusive… and if you are, you will enjoy these conversations, maybe learn something, and I encourage you to share each and any episode! Click the Follow/Subscribe button to be notified of the next great guest.
Episodes
Wednesday Feb 03, 2021
Wednesday Feb 03, 2021
Agnes has her good friend, Robin DeFoe on this week: Robin is one of those special Boomers who still has a mom with her, and she has decided to be caregiver for her mom as dementia claims another lovely person.
Robin has a unique gift and that is building a network marketing business, although most of her work has had to be sidelined as her mom's needs grow.
Robin was introduced to CBD oil to help her mom - the link to the research she found is below; and Robin is also living proof of the effectiveness of her immune system booster, that link is also below.
Full disclosure: Robin will make no money from the CBD link, she will earn a small stipend if you decide to try out her immune system product.
CBD link:  https://www.vitalityhealthcbd.com/product/full-spectrum-cbd-tincture/
Immunocal links:  http://www.immunotec.com/rox
https://www.immunotec.com/rox/videos?section=Immunocal
Share your thoughts at:  https://twoboomerwomen.com/join-the-conversation/
Thank you, Robin, for coming on today!
This episode first aired on July 15, 2020.