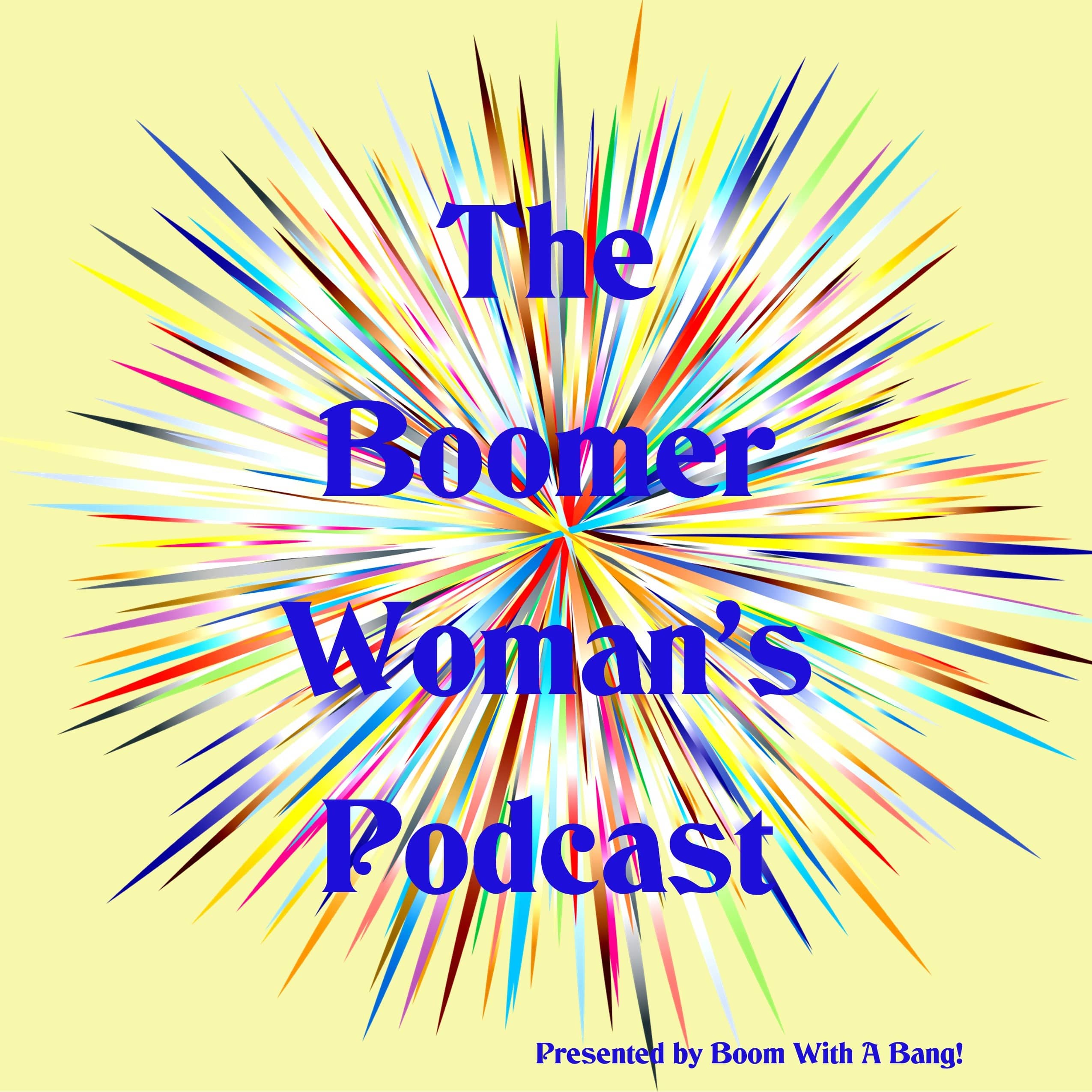 2023 is the 4th Season of The Boomer Woman's Podcast, formerly the Two Boomer Women Podcast. Each episode is a conversation between me – I'm Agnes Knowles, your host – and a guest who talks to a subject that, someway, somehow, is relatable to Boomer Women. The guests can be any age, any gender, as long as their message is positive, informative, pertinent to our demographic. You, dear listener, might need to be open-minded, curious, tolerant, inclusive… and if you are, you will enjoy these conversations, maybe learn something, and I encourage you to share each and any episode! Click the Follow/Subscribe button to be notified of the next great guest.
Episodes
Wednesday Jan 05, 2022
Wednesday Jan 05, 2022
Bobbi's identity as an athlete was interrupted with a diagnosis with a 3% chance of surviving.  It took 10 years but survive she did, coming back as a stronger athlete than pre-diagnosis. 
She relates how a walk to the end of the driveway one day was a major success. She explains how to start with those first small goals and then you can learn your way forward.  Bobbi agrees it isn't always easy and you can't compare yourself to others. She offers some tips if family members aren't on board.
Such an inspiring story with a lot of logical thoughts to start us off this New Year.
If you're interested in her 7-day Challenge, message us at https://twoboomerwomen.com/contact/
You can find Bobbi at https://www.bobbikahler.com/ and there's a link to her podcast there too.
Leave Comments where you're listening or at https://twoboomerwomen.com/join-the-conversation/